Telltale Announces "Tales from the Borderlands"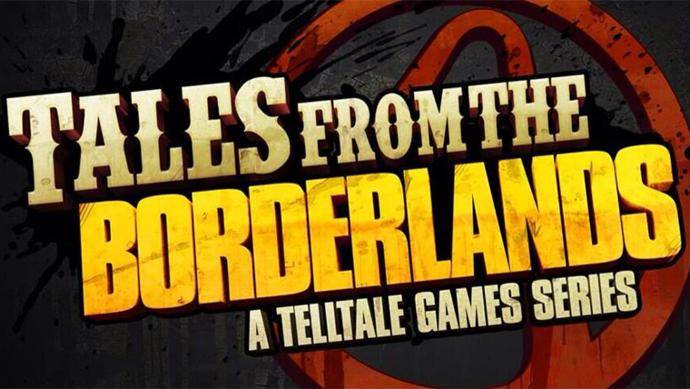 Borderlands has a pretty rich world, completed by recognisable and memorable characters. The only downside is all that distracting shooting. That's why it's pretty amazing (and just a little surprising) that Telltale are working on a new set of episodic content based in the world of Borderlands, entitled "Tales from the Borderlands."  The trailer was first released at the VGX last weekend.
It does seem like something of an odd mix when you first here about it. Borderlands isn't known for its deep story. I suppose that has a lot to do with the mission structure and pacing. There's not the room for a World of Warcraft level of backstory, and so Telltale are jumping in to fill this role. Tales from the Borderlands is being worked by Telltale, although Gearbox are signing off on everything. That means it's probably canon (at least for now), and that makes way for a couple of interesting ideas that could easily build on the world from the actual Borderlands games.
The art style, while not a million miles away from that used in The Walking Dead and The Wolf Among Us, is very Borderlands, and the characters look like they'd fit as well. The only question to ask is if there's anything Telltale can't do.
From the press release:
"Gearbox shares the independent spirit that Telltale was founded on, and like Telltale, they've broken the boundaries of what to expect within a gaming genre,"said Dan Connors, co-founder and CEO of Telltale Games. "Our partnership is something that we are very excited about, because it will unite the incredibly rich world of Borderlands with Telltale's focus on story-telling driven by player choice, and characters that people truly care about."
Tales of the Borderlands will be available to purchase in 2014.