Petition Launched to Prevent PC Version of GTA V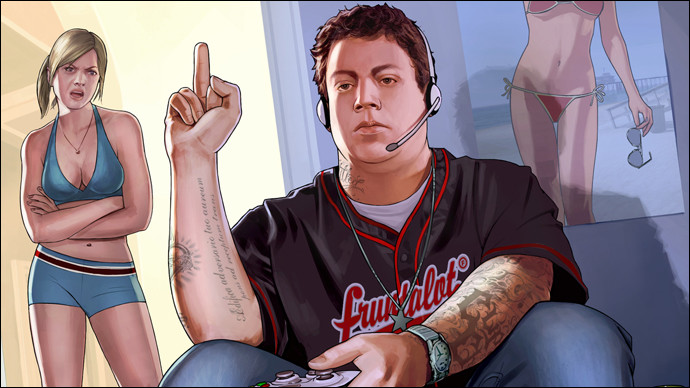 A petition has been launched at Change.org in the hopes of preventing Rockstar from ever releasing a PC version of Grand Theft Auto V. Why? "So PC gamers learn their lesson and stop stealing games."
Created by Trevor Phillips and spotted by IAmDoge at Reddit, the petition has to be one of the most unsuccessful Change.org posts I've ever seen. Someone always agrees, or at least signs as a joke, right? Not true. As of writing, there's only a single solitary signature, that of Mr Phillips himself.
That's not to say there aren't other people that share the sentiment, however. As no PC version has been announced, more vocal components of the net have been quite happy in bragging that the 360/PS3 has "one of the most important games of the generation" and that the so called "master race" must do without.
On the other hand, a petition asking for Rockstar to port their upcoming blockbuster to PC has some 340,000 supporters. It seems likely that GTA V will appear on PC at some point in the future – potentially alongside next-gen versions of the game – although it'd be a huge victory for Trevor if it didn't happen.
Grand Theft Auto V is released next week, on September 17th.
Update
There are now over 2000 signatures for the anti-PC version petition. Some seem genuinely against a PC version while others are just signing for a laugh, knowing these petitions usually have little bearing on real life. Some even seem to be PC gamers themselves, who don't want "30FPS, unoptimized" sloppy seconds. The "reasons" make for fascinating reading.