Next-Gen Tomb Raider "well into development"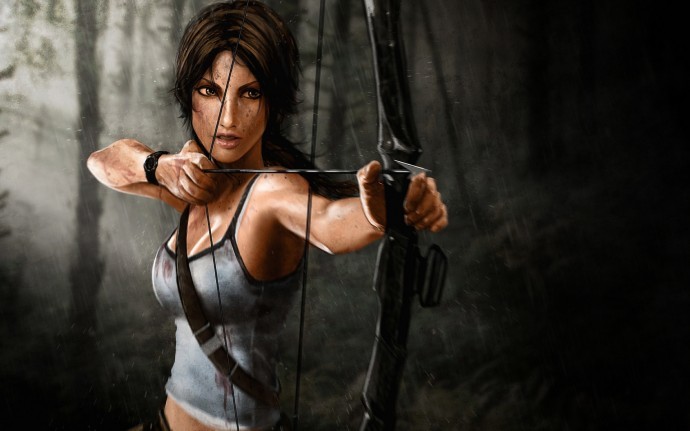 The next Tomb Raider game (Tomb Raider 2 presumably, although it seems a little late in the day for that) is already "well into development" and will be available for next-generation consoles. Although nothing specific has been said, it's fair to presume it'll at least end up on PlayStation 4, Xbox One and PC.
This was revealed by Phil Rogers in a post on the Square Enix blog.
"I am also excited to reveal that we are well into development on a next-generation Tomb Raider sequel – something you may have heard about recently!"
Exactly where that puts them and how soon we'll be able to see exactly where the franchise is going next is unclear, but Tomb Raider 2 may well be one of the talking points of next E3, and it'd be nice to think we'd be able to play it before 2015, especially when other Square Enix properties seem so far away. It's also important to get it out early lest it be compared to Uncharted 4, which can't be too far away from reveal.
Tomb Raider is an absolutely fantastic looking game on PC, and I can't wait to see how people react when they're able to play it at that level of visual prowess on consoles.