Thief Movie in Development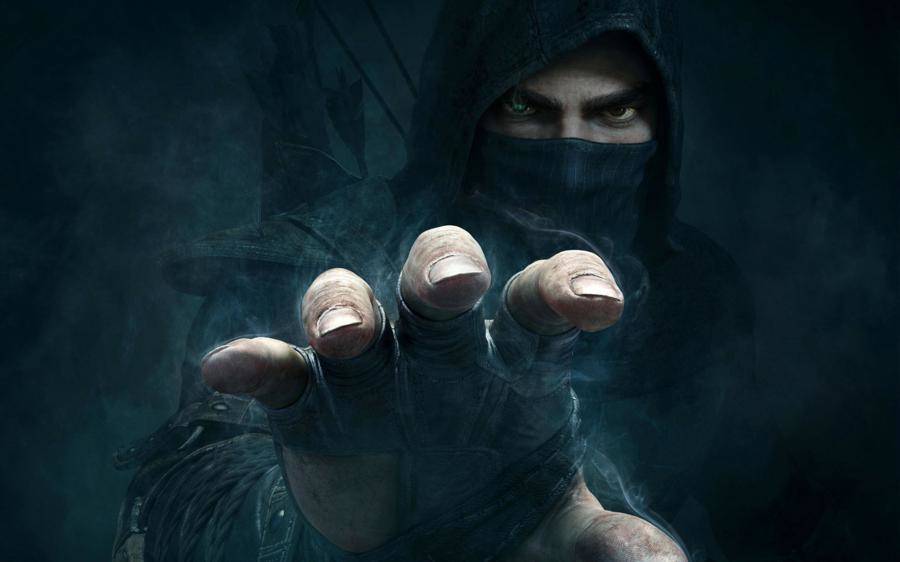 The last Thief game garnered less than perfect reviews, and so fans are likely hungry to find out where the franchise is going next – if anywhere. The good news is that it'll definitely be making a return. The bad news is that it'll probably be in film form.
Developed by Prime Universe, the same team that helped work on 2007's Hitman adaption, and Vertigo, the team behind The Lego Movie, it's easy to say that this could easily go either way. Adrian Askarieh and Roy Lee will be producing, however there's a distinct lack of mention about Eidos or Square Enix being involved, but that might just be because of how early they are in the pre-production process.
Thief is probably a fairly decent game to get a film adaptation, with its strong art style and supernatural overtones, but the real question is whether it'll ever happen. There are currently a number of video game movies supposedly in some form active development – Tomb Raider, Uncharted, World of Warcraft, Assassin's Creed, The Last of Us and Splinter Cell – and nobody has mentioned any of them for quite some time. Unfortunately, film rights are a bit like Pokemon: sometimes it's as much about catching 'em all over actually using them, and considering the quality of the video game films actually released, perhaps that's a blessing in disguise.