New Releases this week | July 8th – July 15th
A pretty good week for new releases this week with something for everyone on almost all platforms. As always this is not an exhaustive list and release dates may change at short notice.
Coming to Consoles
 Metal Gear Solid: The Legacy Collection
The Metal Gear franchise gets another reboot, but this time Hideo pulls out all the stops and manages to pack every single MGS game since 1987 into this bundle.
Whether you're an MGS veteran or a somewhat interested onlooker this collection will not disappoint. The bundle includes no less than 8 games including the original 8-bit Metal Gear right up to the more recent MGS4 and Peace Walker. Also included in the bundle is a beautiful art book which is sure to attract you collectors out there.
The game is set to be released on Tuesday in America and Thursday in Japan. There are currently no plans to release the game in Europe.

Metal Gear Solid: The Legacy Collection
Release Date:
July 9th (US)
July 11th (JP)
PS3
---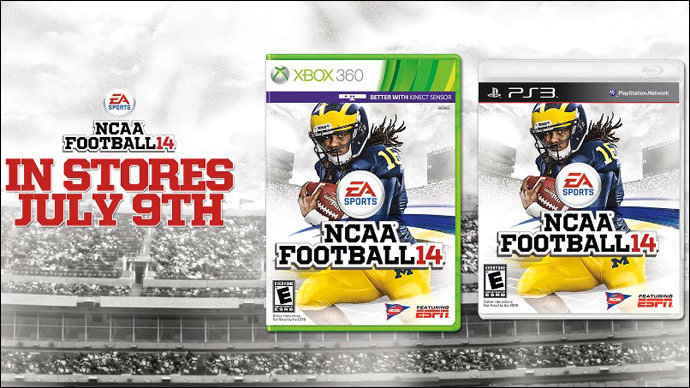 NCAA Football 14
EA's latest offering to their annual college football franchise brings a whole new sense of realism thanks to its brand new and improved Infinity Engine 2.
New features include Stumble Recovery, Option Offence, Force Impact Trucking & Hitting along with improvements to the running game. This year's NCAA promises to be the most realistic and authentic experience yet.
NCAA 14 is set to release this Tuesday on Xbox 360 and PS3 exclusively to America.
NCAA Football 14
Release Date:
July 9th (US Only)
PS3, Xbox 360
---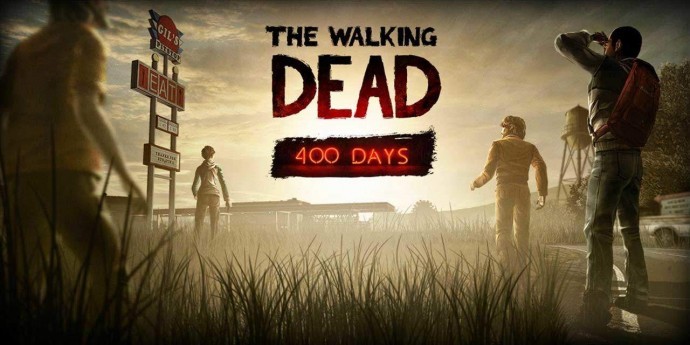 The Walking Dead: 400 Days
Just like the Walkers in the game, the American release for this DLC came out of nowhere last week and surprised everyone. Europeans however were forced to wait a week to get their hands on TellTale Games' highly anticipated DLC. 400 Days released to some mixed reviews as fans seem to be a bit disappointed by the latest offerings.
The Walking Dead: 400 Days will release in Europe on Wednesday and the iOS version will follow a day later.

TWD 400 Days
Release Date:
July 10th (EU)
July 11th (worldwide, iOS)
PS3 & iOS
---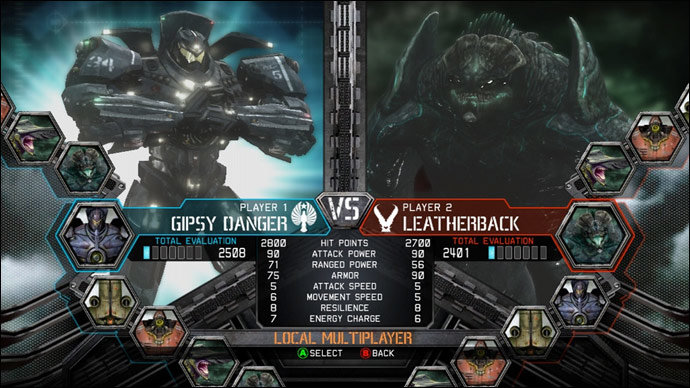 Pacific Rim
Little is known of this game other than that it's a movie tie-in based on a Guillermo del Toro movie. Screenshots however suggests it's a fighting game featuring monsters and giant mechs that may or may not release on XBLA and PSN this week. Various sources mention a July 12th release date but due to the lack of solid information, I foresee a delay in its release.

Pacific Rim
Release Date:
July 12th (worldwide)
XBLA & PSN
---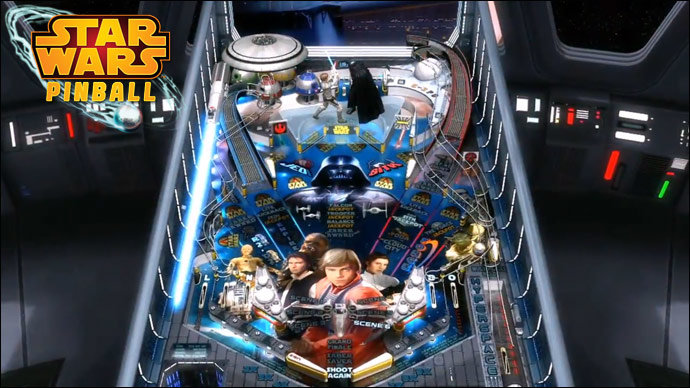 Star Wars Pinball
With impressive 3D models, voice actors pulled straight from the film and a diverse range of unique tables on offer, Zen's new Star Wars pack for the popular Pinball game is one not be missed by pinball enthusiasts and Star Wars fans alike.
Star Wars Pinball releases this Thursday for the WiiU in both EU and US.

Starwars Pinball
Release Date:
July 11th (US & EU)
WiiU
---
Coming to PC & Mac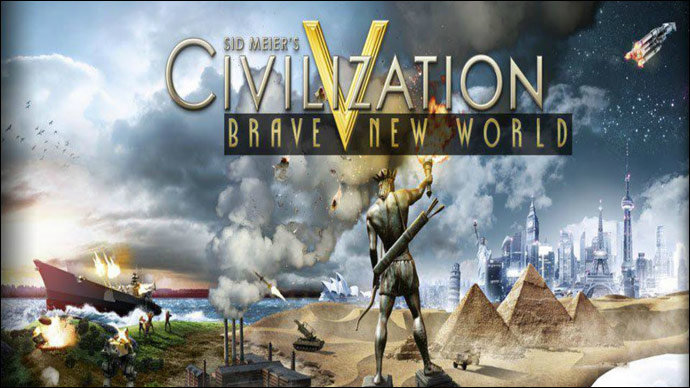 Sid Meier's Civilization V: Brave New World
Build and control the most powerful empire in the world with this 2nd expansion pack for the popular 2010 Game of the Year. New additions include nine new civilizations, eight new wonders, two new scenarios, four new gameplay systems and dozens of new units and buildings.
This expansion releases on PC and Mac on Tuesday in North America and on Friday for the rest of the world.

Sid Meier's Civilization V: Brave New World
Release Date:
July 9th (US)
July 12th (Worldwide)
PC/Mac
---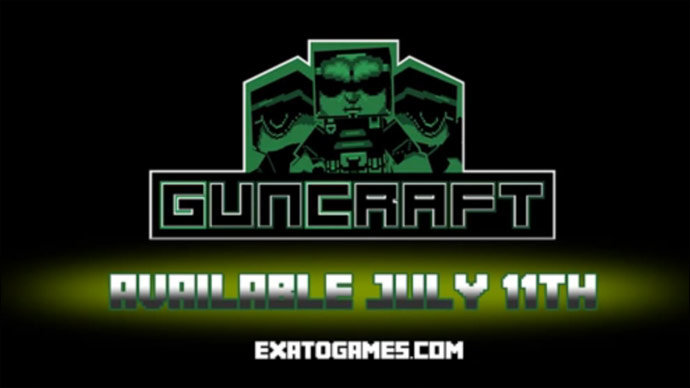 Guncraft
Combining 2 of the most popular games of recent times i.e. Call Of Duty and Minecraft would seem like the ideal combination for a sure-fire hit. Exato Game Studios have done exactly that with their upcoming Guncraft title. This Voxel-based FPS gives players an unprecedented amount of freedom to create and play whatever they can imagine. Using the extremely deep customisation on offer players can build anything from scratch including their own weapons using the block-based editor.Will it be as massive as Minecraft? Just like Minecraft, it's success depends entirely on how well the game is received within the community.
Guncraft releases on Thursday for PC.

Guncraft
Release Date:
July 11th
PC
---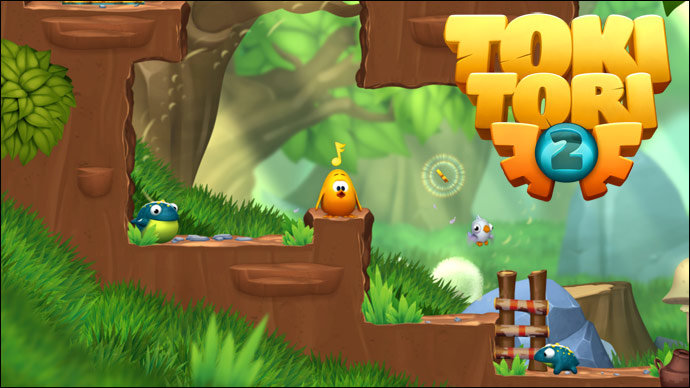 Toki Tori 2
This beautiful platformer was released on WiiU back in April and was met with some fantastic reactions from gamers and critics alike. Now the game is set to release on Steam.
Toki Tori 2 by Two Tribes tells the story of a little chick that sets out on an adventure to discover the cause of the black goo that is polluting the forest. With gorgeous visuals, endearing characters and fun and delightful side-scrolling gameplay, this is one game not to be missed by both young and old.
Toki Tori 2 is set to be released on Thursday for Steam.

Toki Tori 2 
Release Date:
July 11th (worldwide)
PC (Steam)

---
Coming to Handhelds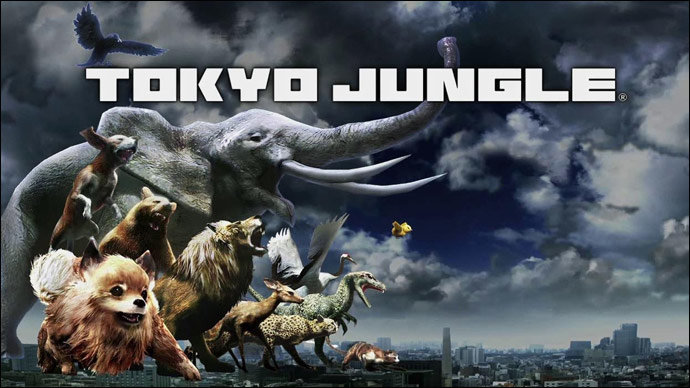 Tokyo Jungle Mobile
How long can you survive in a post-apocalyptic world inhabited by angry lions, dinosaurs, bears and chickens? Tokyo Jungle takes the survival genre a bit too literal. Pick an animal and see how long you can survive as you hunt for food, sneak past superior predators and mate with females for extra lives.
Tokyo Jungle comes to the PlayStation Vita on Wednesday but only in America and Japan unfortunately.

Tokyo Jungle Mobile
Release Date:
July 10th (US & JP only)
PS Vita & PS Mobile
---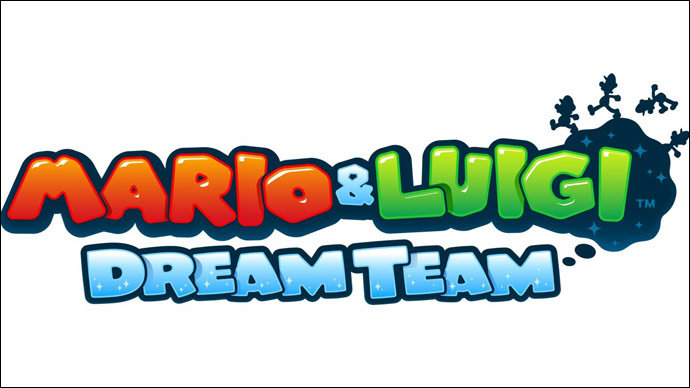 Mario & Luigi: Dream Team
Well it wouldn't be a New Releases list without some mention of a Mario game. The Year of Luigi continues with this fourth installment of the Mario & Luigi series.
While on vacation with the rest of the characters Luigi rests his head on a magic pillow and falls asleep which opens a portal to a place called Dream World.
Mario & Luigi: Dream Team comes to Nintendo 3DS on Thursday in Europe and Friday in Australia. America will have to wait till August unfortunately.

Mario & Luigi: Dream Team
Release Date:
July 12th (EU)
July 13th (AUS)
July 18th (JP)
August 11th (US)
3DS
---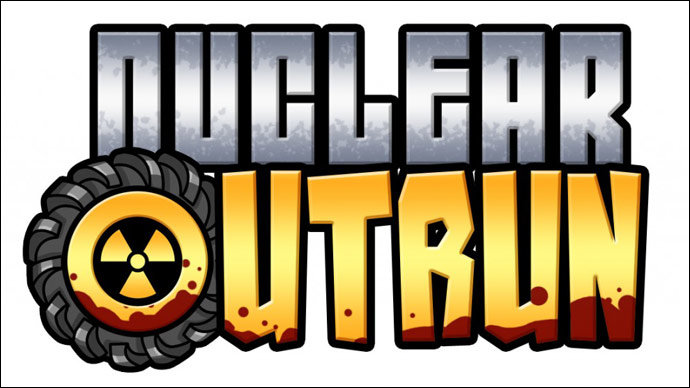 Nuclear Outrun
 Eliminate hordes of zombies as you desperately try to outrun an incoming nuclear missile in this quirky game by Nerdook Productions.
Morbid, over the top humour mixed with a vast arsenal of silly and unique weaponry and vehicles (including a Fart Gun and an Ice Cream Truck) help make Outrun a genuinely fun little game to play on the go.
Nuclear Outrun comes to iOS and Android on Thursday in all territories.

Nuclear Outrun
Release date:
July 11th (Worldwide)
iOS and Android
Watch the Trailer
---