Activision Releasing Six Titles for Wii U in the Fall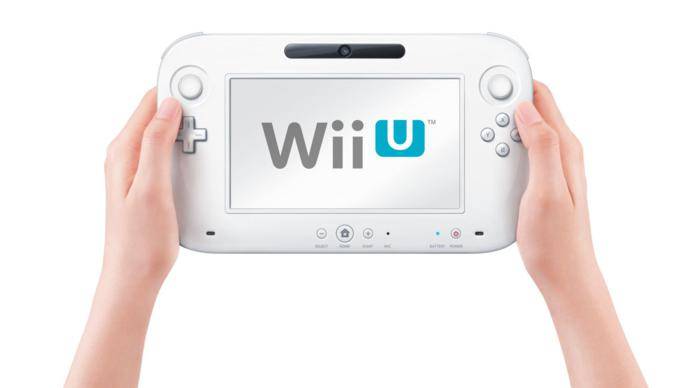 Activision has announced that they are hard at work supporting the Wii U by bringing new titles to the platform this fall. Eric Hirshberg stated: 
"As we have said before, we're committed to doing everything we can to support the Wii U, which is why we're excited to be bringing some of the most popular entertainment franchises in the world to the platform this year. The Call of Duty franchise continues to be one of the most powerful forces in gaming and Skylanders continues to enchant new fans around the world. Our studios have been hard at work creating brand new immersive experiences perfectly suited to the Wii U platform and our fall lineup has something for everyone."
The list of titles include:
Call of Duty: Ghosts

Skylanders SWAP Force
Angry Birds™ Trilogy
Angry Birds™ Star Wars
SpongeBob SquarePants™: Plankton's Robotic Revenge
Wipeout™ Create & Crash
For those of you who own a Wii U, this is good news that Activision still considers it an important platform. For more details about each game and this announcement, you can check out Activision's statement here.
Source: http://investor.activision.com/releasedetail.cfm?ReleaseID=780390