Ubisoft Comes out Swinging with Big Titles, Big DLC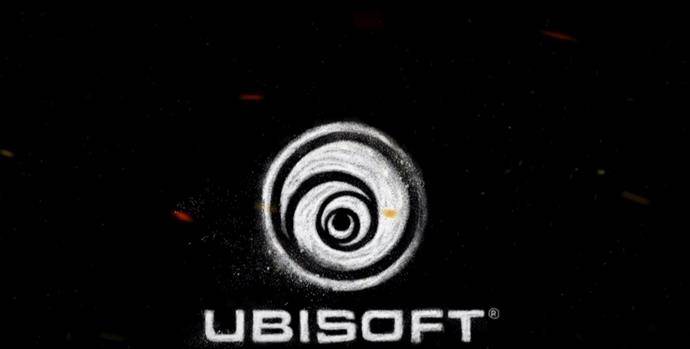 Ubisoft's press conference lacked any real surprises until near the end, but that isn't necessarily a bad thing. Unfortunately for them, they had a tough Microsoft press conference to live up to. I think they did fairly well, despite the lack of 'exciting' announcements.
For someone who was pleasantly surprised by The Crew, I'm excited that some DLC will be coming. While many outlets gave The Crew less than favorable scores, we enjoyed it for the most part. Even more The Crew content is fine with me! I just hope they are taking what they learned from this release and are working on The Crew 2!
We all knew Assassins Creed Syndicate was coming out, but now we have a release date of October 23rd. It won't be too long of a wait! Assassins Creed Syndicate is not short on blood and gore, as can be seen below in this gameplay video which aired during Ubisoft's E3 2015 press conference:
Ubisoft also provided fans with more coverage of The Division, including a release date of March 8, 2016. During their E3 press conference, Ubisoft demoed their multiplayer. Playing this game with friends could be great if you cooperate, or could be terrible if a friend turns on you! This interesting multiplayer twist might be the hook that gets people to pick this up. It is definitely intriguing!
Rainbox Six Siege was shown off. From Ubisoft, "A new threat has been confirmed in our world: the White Masks. They are highly lethal and indiscriminate of age, religion, or nationality. To stop this organization, Agent Six is delivering a clear mission: to recruit the best operators from around the world. Team Rainbow must stand ready."
Finally, and most surprisingly, Ubisoft announced an open world Ghost Recon title. Ghost Recon Wildlands. Watch the video below for more details. In my opinion, this title appears to be very ambitious, but holds a ton of potential! From Ubisoft, "Tom Clancy's Ghost Recon Wildlands gives players unprecedented freedom. Players can engage in the entire game solo or team up with up to three friends in co-op to roam freely in this gigantic playground. Players will have complete flexibility in how they tackle the game's story, missions and objectives, as well as their approach, whether it's stealth, distraction, tactical or frontal assault, or a combination of styles. As a member of the Ghosts, players face countless difficult decisions, and those choices have tangible – and often unexpected – consequences for enemies and allies alike creating dynamic and emergent gameplay throughout."
We will have more coverage of Ubisoft's press conference including a look at their latest multiplayer title, For Honor, later this week. What did you think of Ubisoft's E3 press conference?