PS4 Online Blocked for Countries Without a Store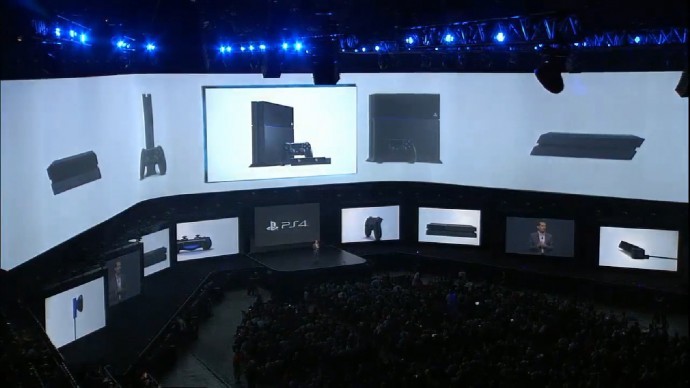 PlayStation Plus isn't available everywhere, and neither is the PlayStation Store, and although Sony has made every effort to roll features out to every country interested, it's not always possible. Up until recently, this has been a minor inconvenience, a barrier that blocks some people from taking advantage of free games, digital purchases and cloud saves. What about for the PS4 though? It's today been confirmed that unless you have access to a PlayStation Store in your region, you won't be able to play online on Sony's next-gen console.
User Gennosuke asked on today's EU store post whether or not he'll be able to play online in Romania. Fred Dutton answered apologetically.
"Unfortunately at this time gamers in countries which do not have a Store cannot access online multi-player features. However, we are considering every measure to offer PlayStation Store services to these territories as soon as possible. To clarify, the affected territories are: Bahrain, Lebanon, Romania, Oman, Slovakia, Malta, Cyprus and Iceland."
As this is the EU-specific blog, there's likely to be other areas worldwide where this is an issue.