PES 2014 announced. Not coming to next-gen consoles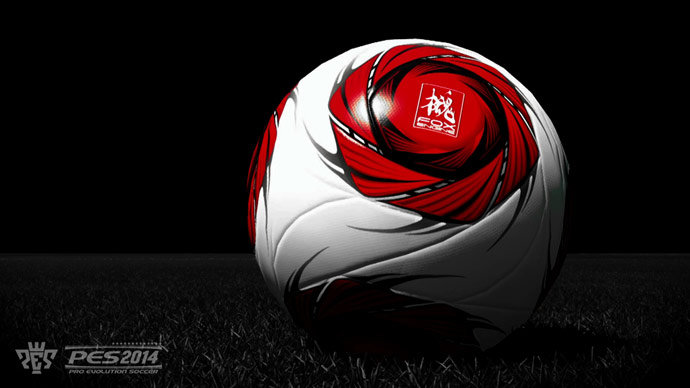 Pro Evolution Soccor 2014 has been announced today but if you're hoping for a next-gen footy game to play on your shiny new PS4 or Xbox One you're going to be disappointed. European Community Manager for Konami Adam Bhatti has been vigorously fighting back the masses on Twitter today trying to defend the decision to ignore next-gen consoles this year. Bhatti has also confirmed the game won't be coming to PS Vita or Nintendo 3DS. Here are just a handful of his tweets, which have caused quite a stir in Twitterland.
"We're not in the business for high-res next-gen ports. We can't and shouldn't do that. Bad habit etc, so the fact we're not on PS4/Xbone with PES 2014 is simple. We can't and shouldn't be just using higher quality textures etc should be new.

It's hardly amazing making the nextgen version prettier. We shouldn't have that mentality, and you shouldn't expect that. Aim higher.

In the past people accused us of being lazy. We're adamant of not making the same mistakes, and making sure we create amazing football games

I'm a gamer like u, can't wait for nextgen, so I feel your pain. But once u see PES2014 in action, that pain will disappear. It's stunning.

Tell me, how many people do you think will buy a nextgen console this year alone? Think about availability too. Give me a number. There's 150million current gen consoles out there. Again, how many nextgen consoles sold this year? We have built one new engine, we don't have the money or resources to build two unique engines. We're Konami, not Ubisoft, EA etc. We don't have deep pockets. AC4 for e.g. will be just prettier. You want that?

I think it's important to remember our biggest markets, where we are number 1 (Latam/Asia) [sic] won't shift to next-gen as quick as Europe. We can't just leave our most passion fans behind. Besides, the quality of the current version is high enough.
There will be possibly 2m next-gen consoles available to buy this year. Majority will be US based. European market will have less than US = small market to sell to in general for a long time."
When asked about the Vita version Adam simply says:
"not right now. The install base isn't great."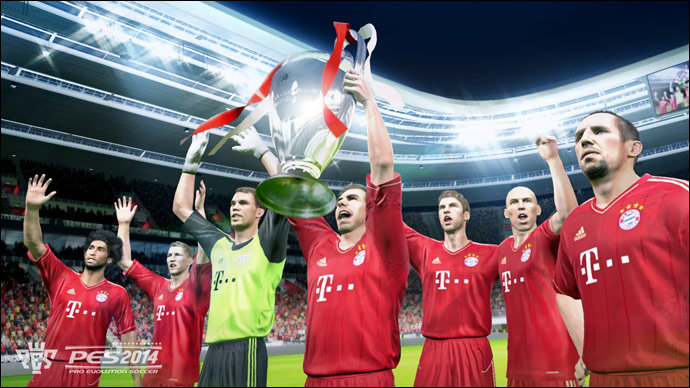 While his explanations do make perfect sense it does make you wonder how many other third party developers are ignoring next-gen in favour of staying on the platforms that already have an established install base. If this trend continues both PS4 and Xbox One will be staggering out of the starting line with a measly launch line up of titles. The first year of next-gen will most likely be dominated by current gen titles with slightly updated graphics rather than full on next-gen exclusive software. Of course the first party developers should have that covered though.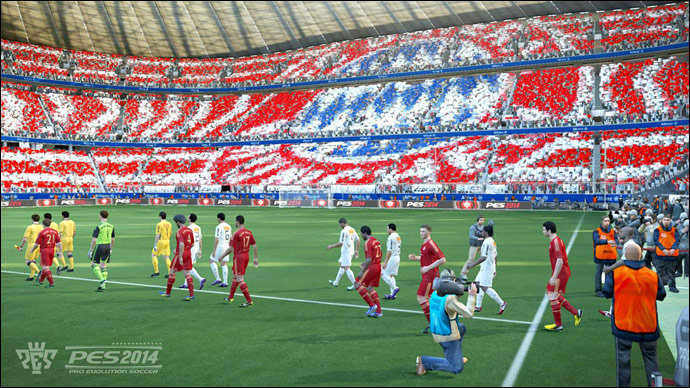 PES 2014 comes to PC, PS3, Xbox 360 and PSP later this year.