New releases this week: June 2nd – June 9th
The new releases for this first week of June is slightly lacking but a new IP is always welcome. This week you can be a Marvel hero, explore a massive land, pitch a tent and then forget about it all by friday.
---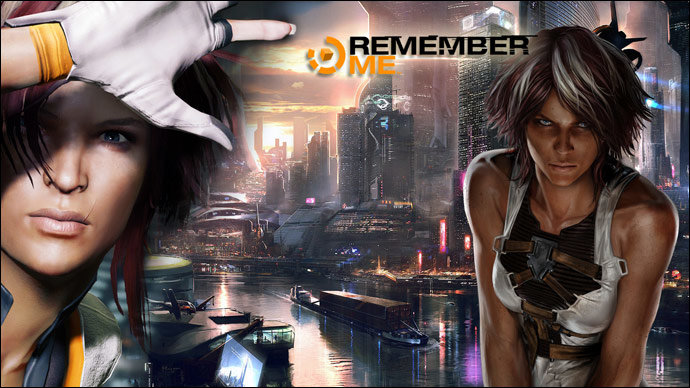 In a neon-lit Paris of the year 2084 a mega corporation by the name of Memorize invents a brain implant which allows 99% of the population to upload and share their own memories on the net. However this new tech also enables the company to monitor and eavesdrop on the citizens of Paris without thier consent. A group of rebels going under the name of 'Errorists' vow to stop Memorize and take them down.
You play as Nilin. A beautiful, nimble and athletic female memory hunter employed by Memorize to steal and alter the memories of anyone they see fit. When Nilin herself has her memories altered she joins forces with the Errorist group to restore her lost memories and destroy the corporation who she once worked for.
Remember Me
June 4th (US)
June 7th (EU)
PS3, 360
---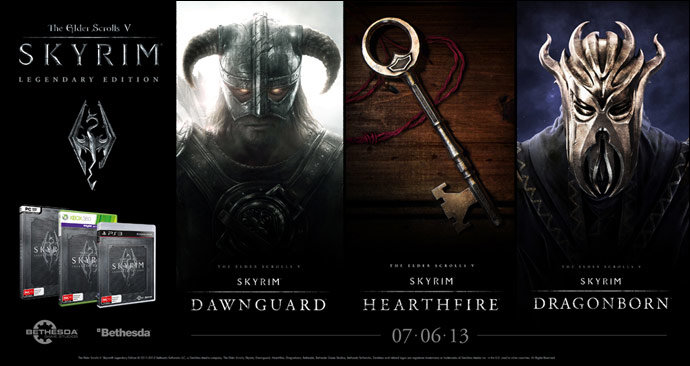 Pick up the Legendary Edition this week to enjoy everything this epic game has to offer. This edition includes every DLC released for Skyrim to date. The core Skyrim game,  Dawnguard, Heartfire and Dragonborn all bundled on a single disc.
The Elder Scrolls V: Skyrim — Legendary Edition
June 4th (US)
June 7th (EU)
PS3, 360, PC
---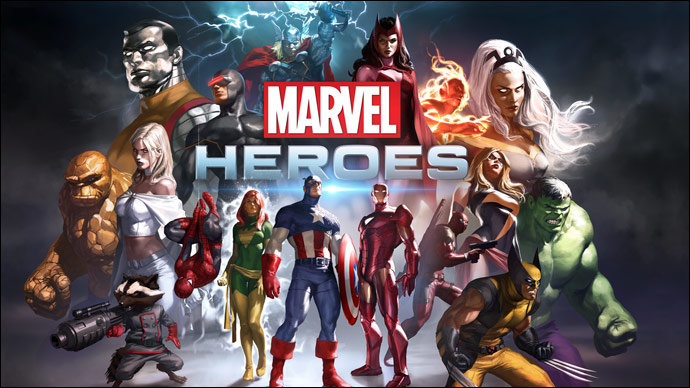 Play as some of Marvel's most iconic superheroes such as Spiderman, Hulk, Thor, Iron Man, Wolverine and Captain America in this Free-To-Play MMORPG by visionary David Brevic, the man behind the Diablo games.  Team up with friends and try to stop Doctor Doom from devastating the world with the power of the Cosmic Cube in a story written by Brian Michael Bendis.
Marvel Heroes
June 4th
PC
---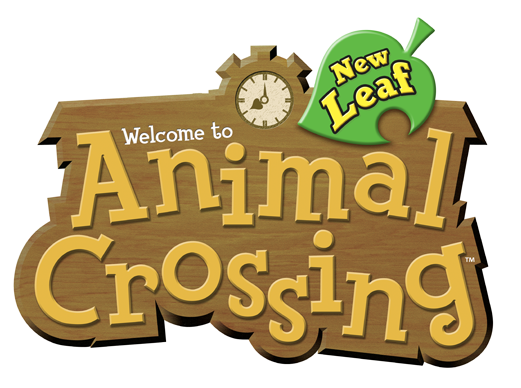 Be the mayor of your very own village in Animal Crossing: New Leaf. Start in a tent and build and customise your surroundings as you see fit. Relax by the pond with a fishing rod, create new patterns for your clothing and just enjoy the freedom of being the mayor.
Animal Crossing: New Leaf
June 9th (US only)
(June 14th in EU)
3DS
---