Halo: The Master Chief Collection – How to do a Remaster Right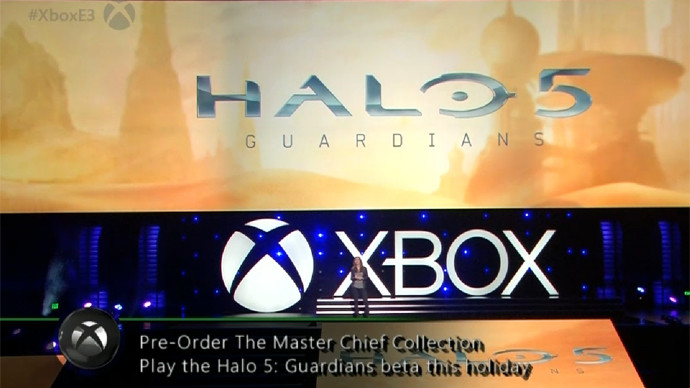 Microsoft's conference at E3 just finished up and wow I can say that they really stepped up their game! One of the most exciting announcements was The Master Chief Collection which includes Halo 1 – 4, and they brought out everything and then some.
When Halo: Combat Evolved Anniversary came out, the remastered graphics were astounding. However, many were let down with the multiplayer as it wasn't an authentic remake of the original multiplayer but rather a compilation of maps from several Halo games. It used the engine from Reach which made it feel more modern than classic. This is probably why the crowd went crazy when they announced that the Halo 2 portion of the collection will get the full anniversary treatment including the original multiplayer in its entirety. In fact, the collection will have over 100 multiplayer maps from all four games, all in 1080p and 60 frames per second.
All this one one disc. But wait! There's more! Also included will be Halo Nightfall, a live action series currently in production. And as a precursor to Halo 5: Guardians, a beta will be available in the anniversary collection coming in December. Microsoft knows just how to pull at our nostalgia strings and reel us in. Those late night LAN parties we used to have, the bragging rights at school, and the compelling story of Master Chief all comes flooding back. And they really listened to the fans and put a huge focus on multiplayer, which is what everyone remembers best about the older Halo games. Microsoft really hit a home run with this, as it is sure to be a console seller, which the Xbox One really needs.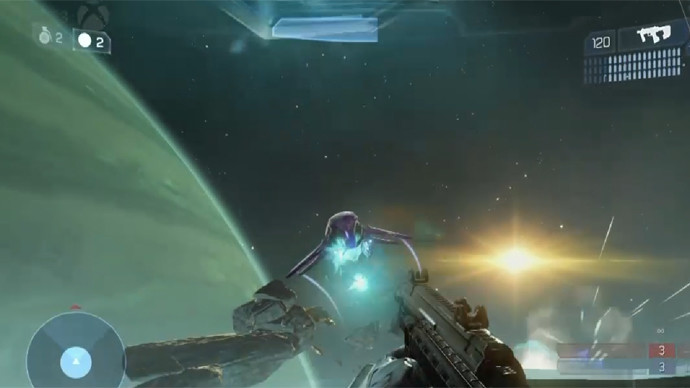 Most impressive, Microsoft took the idea of the HD Collection – something almost every major company has dabbled in – and made it into something else. Square Enix split their Kingdom Hearts collection into multiple games, while Sony did the same thing with God of War (to start with anyway). It's a mind-blowing compilation that just might push the core gamer to buy Xbox One when they're deciding on their purchase come Christmas.
This truly is the ultimate collection for the Halo fan, and it can be yours coming November 11th of this year.