Criterion Games tease new project, call it their "biggest yet"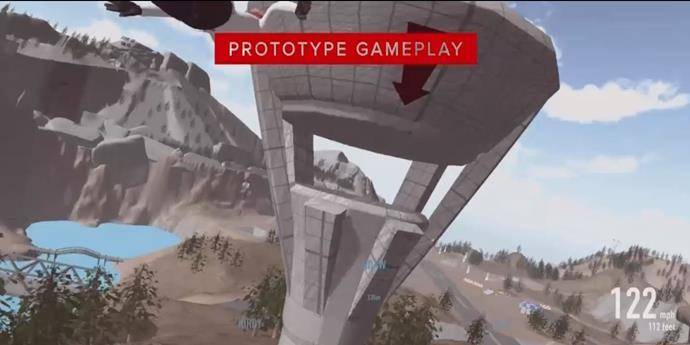 Criterion, developer of the Burnout and Need for Speed games, hit the stage of EA's E3 press conference to give an incredibly early look into their next project. The still untitled game has a first person, action sports mind-set and promises a wide open world with numerous terrain, allowing you to take control of everything from ATV's and snowboards to jet ski's, helicopters, and Parachute-suits.
The Burnout game's tone of "extreme racing" and "extreme crashes" is still intact, as the test demo shown at the show featured characters jumping from one vehicle to another in an effort to ahead of their opponents. Criterion is calling it the biggest game it's ever developed, and is experimenting with Oculus VR to bring an immersive, virtual reality experience. The untitled game currently has no release date.