When is Paper Mario and the Thousand Year Door Coming to Switch?
It's been over five years, Nintendo, and I have been a very patient person. That ends today, because my anger is slowly rising. When, for the love of all that is good, is Paper Mario and the Thousand Year Door going to come to Nintendo Switch!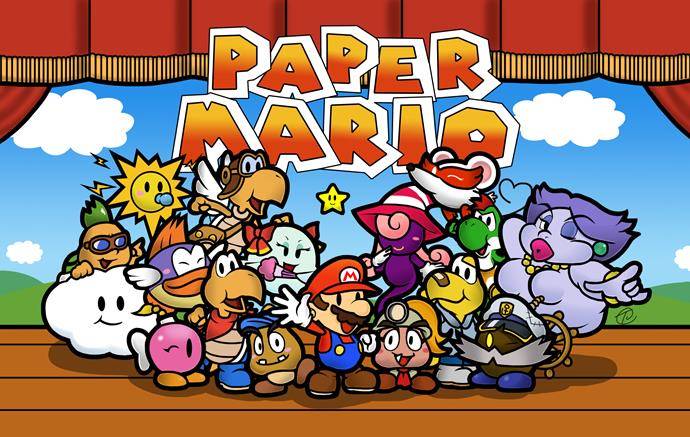 Paper Mario is one of my favourite series' Nintendo has ever created, and in a discussion with friends a few weeks ago, I suppose I wasn't shocked that when asked what my favourite Mario adventure game was, that "The Thousand Year Door" was what came out of my mouth. I would purchase a replacement copy of the game on for my Nintendo GameCube – my original copy is somewhere at my parent's house, but who knows where! – but right now a used copy is going for more than $100 Canadian on eBay and that is just a bit too much for me. So I ask again, Nintendo, when is Paper Mario and the Thousand Year Door coming to Nintendo Switch?
The Thousand Year Door is easily the best Paper Mario game every made, and while I do love Paper Mario: The Origami King, all I really want is the original Paper Mario concept back. I want fighting to earn experience in the normal way. I want companions who perform specific task throughout your adventure. I want hub areas. I just want The Thousand Year Door.
And I doubt I am alone in that desire, and I do think that in some way, this game, and other great Nintendo Switch classics, will make their way to the Nintendo Switch system. It's a gold mine that Nintendo is just waiting to tap into.
What about you – what game from the GameCube era do you want to see on the Nintendo Switch! Let us know!