Neverwinter now on open beta
Perfect World and Cryptic Studios this week announced that Dungeons & Dragons: Neverwinter,  the most anticipated MMORPG of 2013, has finally entered open beta. You can download and play for free.
Neverwinter was designed for players who want an MMO with dynamic combat, epic adventures and adrenaline. To access the beta, click here.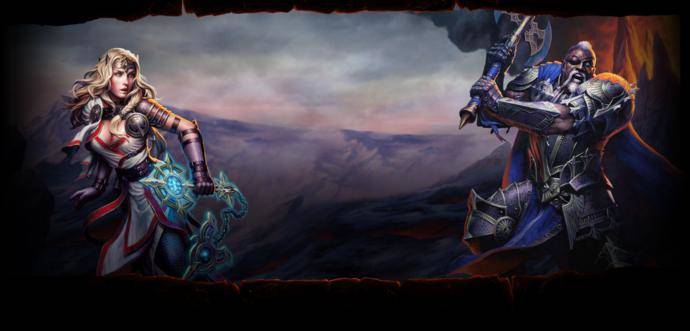 Trailer