EA Releases Online Passes for Free
EA have ditched online passes, thanks in part to the way that at least the Xbox One handles used titles, but they've gone one step further than that. Starting this week and going on over the next few weeks, EA will be releasing their previous online passes to fans for free. If you have pre-owned copies of games still playable online, it's only a matter of time until you'll be able to jump in to the multiplayer fray for absolutely free.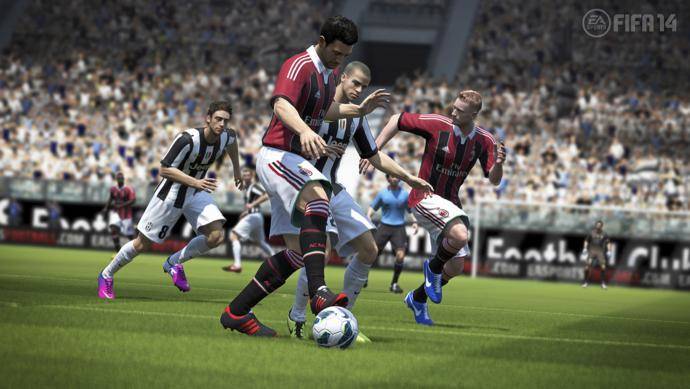 From the EA help centre:
"For new EA titles, Online Pass will no longer be needed or included. Additionally, we are in the process of eliminating Online Pass requirements from existing EA games. This process will take several weeks. For some games, the prompt to enter an Online Pass code will no longer appear; for others, you will still need to download and install an Online Pass, but they will be available free of charge from the Xbox LIVE Marketplace or PlayStation Store."
EA Sports titles will be the first to lose their online passes, with others following over the course of the next month or so.