Story of Seasons Diary 3.1: Autumn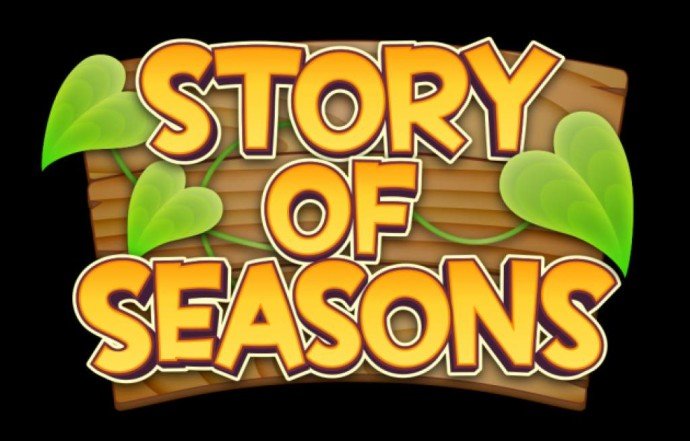 My farm in Story of Seasons continues to be prosperous, and I figured I would post a short update on what has been going on in Autumn Year 1. I've planted new crops, grown my flock of chickens, and invested in fish hacheries. So far, it has been a great season.
The amount of money I'm pulling in now is amazing. With 3 – and just this evening, 4 – vendors available to trade with, I can now get a better price for a larger variety of products. Whether it is autumn crops, fish, dairy, or raw materials, I can always get a better than face value price. I've put that money to good use too!
One of the biggest mistakes I made was not saving 5 bags of turnip seeds from Spring. To build the seed and fertilizer shed, you need to have 5 bags of turnip seeds on top of the required materials. Fortunately, I think the game recognizes that this might be the issue, and it wasn't long before I had a special shipment request that awarded me 5 bags of turnip seeds. After building my shed, it was seed making time. I won't buy seeds again, and as I use fertilizer and carefully take care of my plants, their star value increases, and value that transfers to the seeds when they are made.
Like seed making, increasing my flock of chickens has also been a free endeavor. I make sure to ALWAYS have an egg in the incubator, and since the end of Spring Year 1, my flock has grown from 1 chicken to 8! They are an excellent source of revenue, especially if someone is offering higher prices on eggs and milk!
Another thing I've begun investing in is fish hacheries. My suggestion would be to place squid in the hachery; squid sell for roughly 500G and it only takes a few days for 1 squid to turn into 5. It is easy money and it takes almost no stamina.
For the rest of my time in Autumn Year 1, I've been planting sweet potatoes, carrots, and onions. So far, it has been an excellent first half to the season.