Naruto Shippuden UNS 3: 1.2 million copies sold worldwide
Following the recent release of Naruto Shippuden Ultimate Ninja Storm 3 in Japan , Namco Bandai took the opportunity to announce that their game has shipped over 1.2 million copies worldwide. This is the fastest selling game in the franchise so far. It's a huge success for CyberConnect2, who are currently working on Jojo's Bizarre Adventure: All Star Battle for PS3 and Solatorobo 2 on 3DS.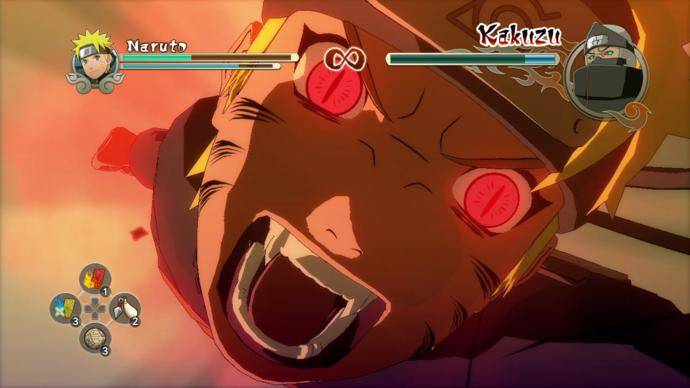 The game has been on sale in North America and Europe since last month, but it just went on sale in Japan on Thursday.