Draw Slasher Released April 23rd, Trailer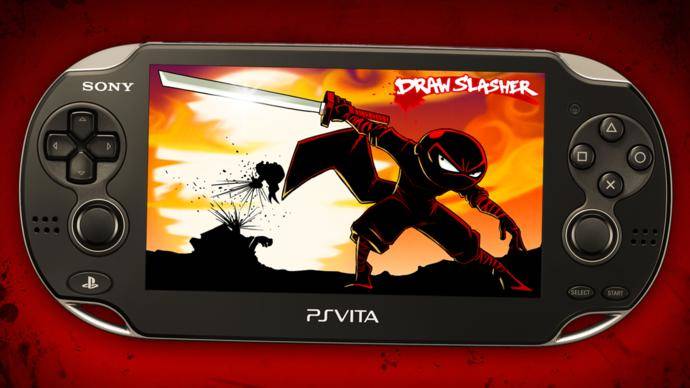 Draw Slasher, a touch screen platformer from the people who made Run Like Hell for iOS, is releasing on PlayStation Vita next week. It'll publish on the PlayStation Store on Tuesday in the US and on Wednesday for EU territories (including Australia). It'll be available for $6 or 5 euros and is a sequel to 2011's Draw Slasher: The Quest. Although the gameplay remains similar to its predecessor, things have been made bigger for Vita, with the inclusion of several new modes.
How fun this game is will depend almost entirely on how well it works on the touch pad for Vita.  It's not the sort of game that perhaps people bought the Vita for – there are phones touch-only games after all – but the relatively low price and promise of Pirate Monkey Zombies should be enough to entice a few more experimental Vita owners.
Draw Slasher was made by Mass Creations and has a set of trophies that guarentee you'll need to keep coming back for more if you want 100%.
Trailer