Deadly Premonition – Director's Cut Launch Trailer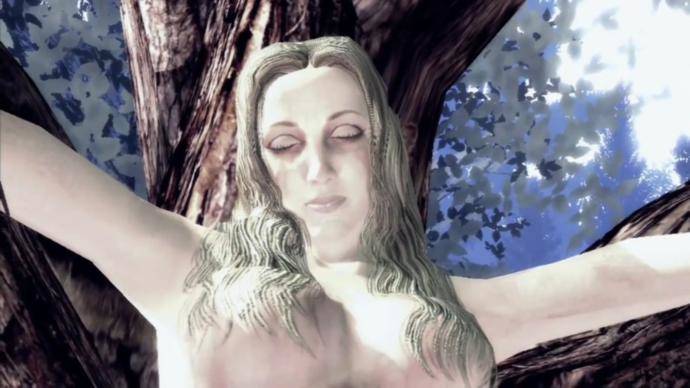 Deadly Premonition was something of a mixed bag when it was first released on Xbox 360 in 2010. While much of what made it a game – the graphics and controls specifically – suffered from a severe ability to underwhelm, the story and depth of the characters in the world were pretty much unlike anything else available. Like Twin Peaks with a touch of The X-Files, it managed to make you invest in the people of Greenvale regardless of the roughness of the gameplay itself. This led to incredibly mixed reviews, ranging from 9s and 10s right down to 1s and 2s. Thankfully, the director's cut – released this week on PS3 – seems to have gone a long way towards fixing many of the problems, and may balance out critical reception. 
The adventure itself is still as crazy as ever, although there's a definite improvement on the visuals. Along with that, there are a few new parts to make it a worthy reinvestment for people who bought the 360 version.
Deadly Promonition – Director's Cut will be available to purchase on Friday in EU territories. The American version of the game comes out on the 30th.
Note: The trailer has been temporarily removed.
Trailer