Square Enix Confirm Deus Ex: Human Revolution for Wii U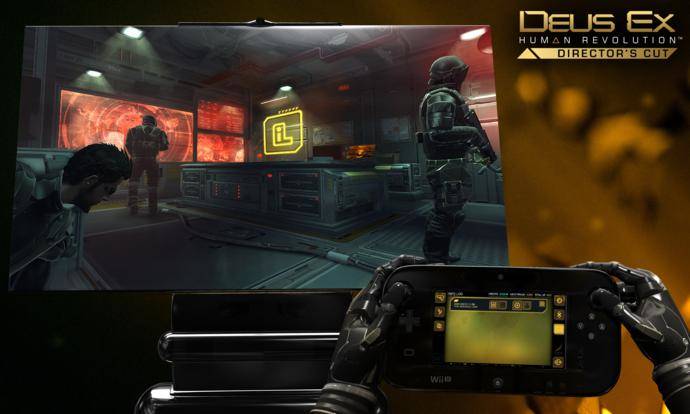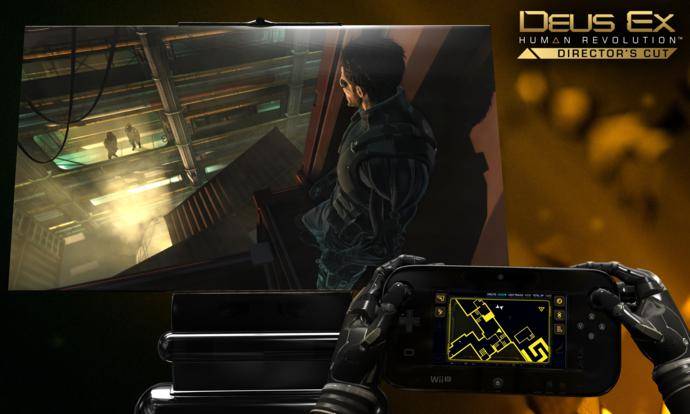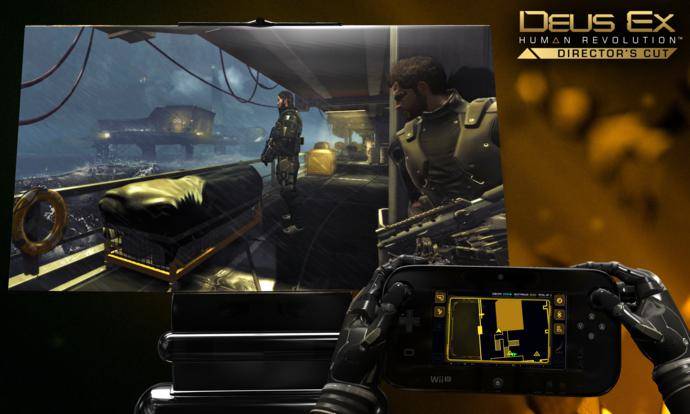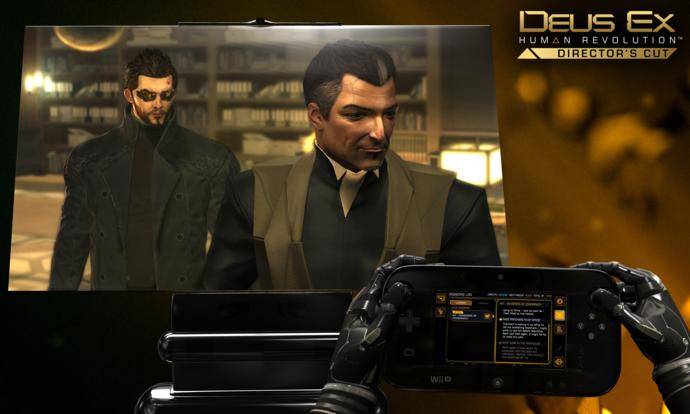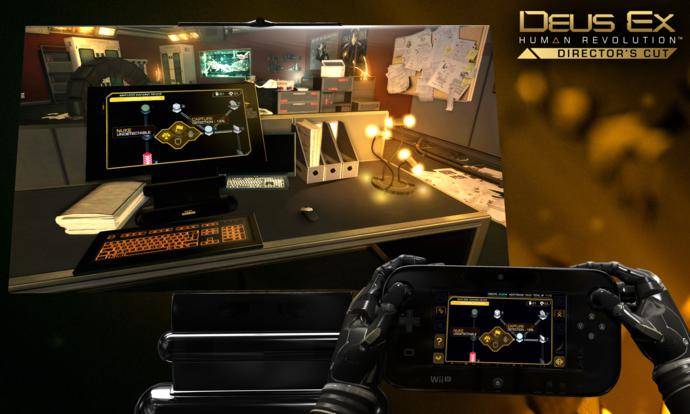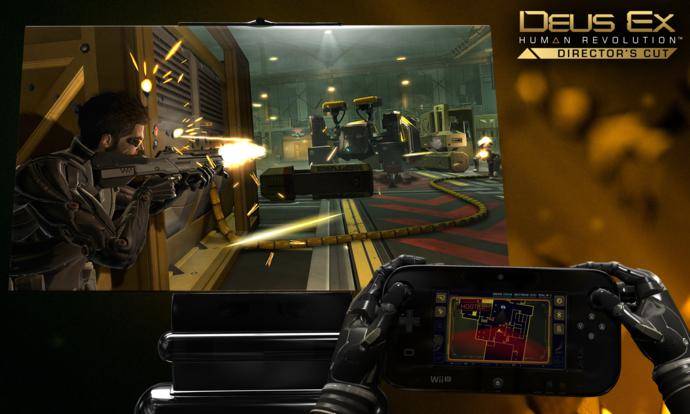 Square Enix have today confirmed that Deus Ex: Human Revolution will be getting a director's cut for Wii U. The game will feature full touchpad support and MiiVerse integration, as well as directors commentaries and in-game guides. They've also fixed many of the complaints about the base game: the boss fights have been re-hauled, the combat has changed, the AI has been improved and the visuals have been built upon to make this "the best looking" version of Deus Ex to date. The director's cut will also contain all previously released DLC.
That's a pretty long list of updates, and there seems to be at least a couple of reasons to re-invest if you've already played it.
Deus Ex: Human Revolution on Wii U has been pretty much known for a few weeks now, so it's nice that it's finally been confirmed. No word yet on release date (or price), but I imagine this information will be with us before long.