Double Fine's Next Game… Ships on a Floppy Disk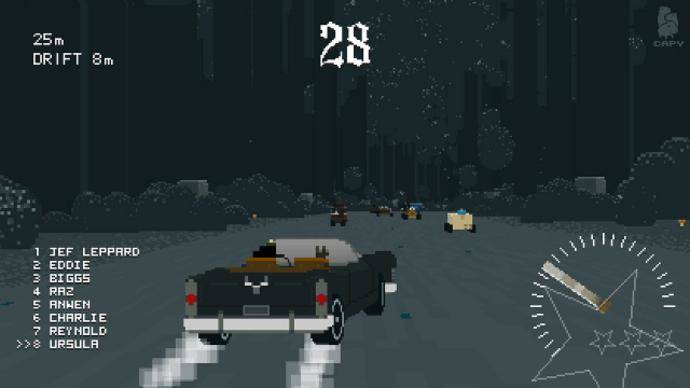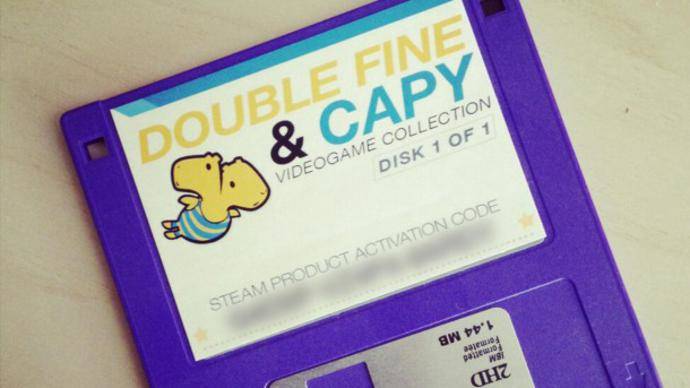 Double Fine are currently at PAX East, sharing a booth with Capy, with whom they have released a bundle on Steam. To commemorate their working together, a few developers have created a game: Capy Fine Racing GP, an Outrun-style retro game with a twist – it actually comes on a floppy disk.
The floppy disk will be in the limited edition retail version of the Double Fine/Capy bundle, which contains classics from both publishers (including the recently re-released Brutal Legend). The game contains characters from both Capy and Double Fine games. The people who get a working version of Capy Fine Racing GP will be encouraged to share it on the internet, so there's a good chance you'll get to play it after all.
Released in the spirit of "pure fun," Capy Fine Racing GP is a blast from the past that'll have you downgrading your computer. That's a rare thing in itself.