Velocity 2X Trailer Released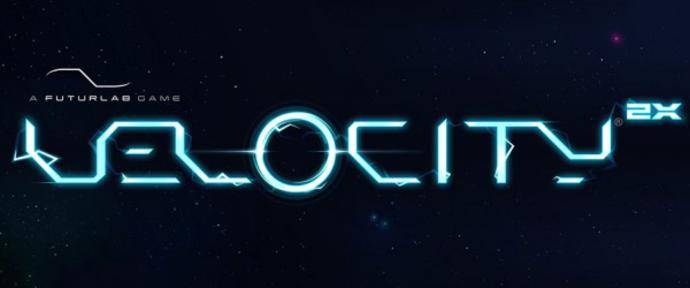 FuturLab have today released a trailer for their upcoming Velocity 2X, the sequel to the top-ranking Velocity Ultra. Along with the same awesome top-down gameplay that impressed when the original came out last year, Velocity 2X also boasts Metroid-esque action sequences. If you thought you needed to be multi-skilled to make it to the top in Velocity, Velocity 2X is going to be a completely different ball game.
Velocity Ultra got incredibly positive reviews from both press and players alike, who were impressed by the fast-paced action and fresh take on an old genre. Velocity 2X promises to do much of the same, and those who have already tried it out seem excited to get hold of the full game.
Those that played the original will probably notice that things look quite a bit better, especially in terms of lighting. The glare given off by explosions is a really nice touch, and will no doubt look even better when played on the Vita. Velocity 2X will also be available to buy on the PS4, with both cross-save and cross-buy functionality. It runs natively at 60FPS on Vita, and at 60FPS and 1080p on PlayStation 4. Expect tired fingers by the time you're done.