New tomb raider gameplay video revealed
A new 11-minute gameplay video for Tomb Raider has been revealed. Dubbed 'Monastery Escape', it showcases Lara's combat skills and survival instinct. This clip also highlights her ability to assess tough situations and take advantage of her surroundings as well as weapons, in order to successfully pull through and survive.
At the start of the video, we see Lara creeping up on a camp of enemies. The moment she becomes aware of any enemy presence, she instinctively takes cover wherever possible. It also includes a few brief combat scenes to show off the enemy AI (Taking cover, quick response time).The gameplay video also demonstrates Lara's observation skills, with her scouting the area, finding secret paths and using everything she can to prevail.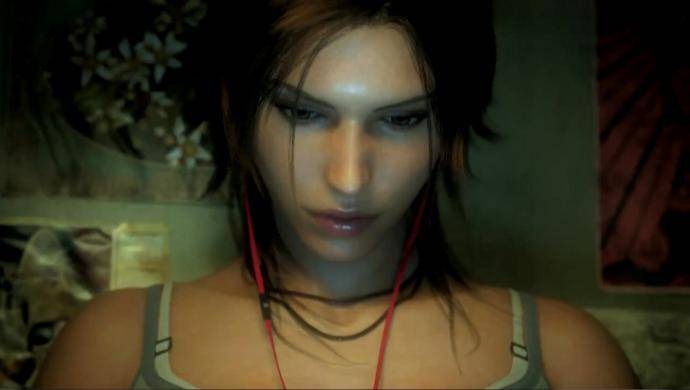 There's a very intriguing sequence with Lara being dragged down a river. It features very nicely implemented shotgun mechanics, used to shoot pieces of debris. Before you even realize everything that's going on, Lara is immediately thrown into a parachute sequence, demonstrating a few different mechanics, including Lara avoiding trees and branches in order to get to the bottom of the mountain.
This video heavily focuses on one thing… survival. After all that's what the game is based on. Instinct and survival.