Family Day Holiday perfect for Family Gaming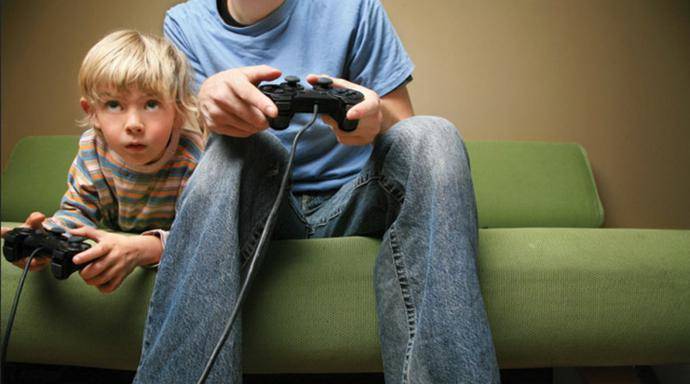 Today is Family Day in Canada, a holiday introduced for the heck of it a number of years back. Generally, it's not a great day to spend with the family out doing things because, well, it is so damn cold! However, after a big home cooked breakfast and some time at the local YMCA, today has become the perfect day to sit back and play some family games.
I've said it once, and I will say it again: the BEST console for family gaming is the Wii U. Regardless of the lack of the hit titles everyone wants to play – COD, Halo, etc. – the Wii U is the PEFFECT family entertainment machine. Between bouts of Smash Bros, Mario Tennis, and amiibo Festival, the last hour and a half has been really great. Between my wife and I working, and the kids in school, we don't get a lot of free time to play games as a family.
Say what you want about Nintendo, this is why you buy their product. The value is definitely there, even if you own an Xbox One or Playstation 4. In fact, I would argue that any family home that enjoys video games should have a WIi U somewhere. Even if you don't want to play it all the time, it is great to have on days like these. At that time, the investment becomes completely worth it!