Destiny not in 2013
It's taken far too long for Bungie to announce their first post-Halo title, but with Destiny they've certainly got people talking. It almost seems a little too good to be true: a persistent galaxy-sized shooter in which your actions, supposedly, will have a real effect on the universe and its various alien people. If the developers, as well as publisher Activision, manage to pull this off, they'll be doing something without precedent.
The press release hinted at something quite exciting as well; Destiny will be appearing on "future console platforms," implying that the title will almost certainly end up on both the PlayStation 4 and the next Xbox. Is Destiny a next-gen launch title?
Almost all the evidence points against that idea. Activision have confirmed via press release that Destiny isn't going to see release in 2013. There's every reason to believe that the next set of consoles will be available towards the end of the year, certainly by December/January. It's obvious that this little tease – "future console platforms" – has come as a result of Activision not being able to share further details, but just what will Destiny Next-Gen do that the regular Destiny won't?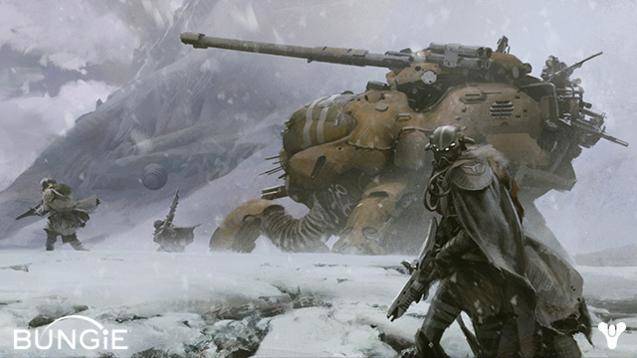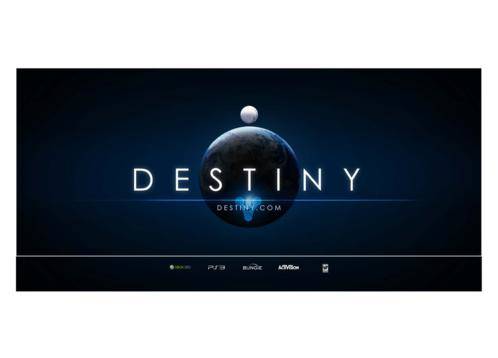 The more interesting thing here is that Bungie are bothering to make it cross-platform. Nobody would have complained if it hadn't made the leap to next-gen consoles, and yet it is. That either means that ports are much easier to handle – not unexpected given the rumours of a more PC-like architecture for both the PS4 and the next Xbox – and that it'll merely be a graphical leap or the developers have something up their sleeve that they're yet to share with us.
Trailer