60% of PS4 Owners have a Vita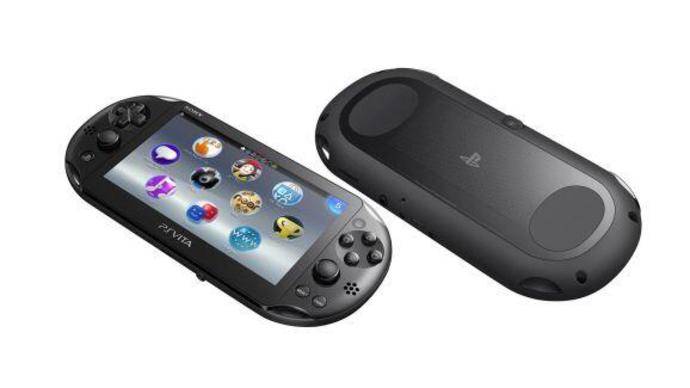 Sony's handheld that could might not be, but that doesn't mean it's a complete failure. The Vita is a technical powerhouse, and the capabilities of it make it well worth picking up. That's only been improved upon since the release of the PlayStation 4 as well. Maybe that's why such a huge amount of PS4 owners have decided to pick up a Vita as well.
In an interview with IGN, Sony revealed that one in three Vita owners have a PlayStation 4. Using a little basic math, Gamasutra worked out just what that means from the other way around:
Sony also says that one in three PS Vita owners have bought a PlayStation 4. That's pretty impressive when you consider that Sony has sold around 7.5 million Vitas to date, which means around 2.5 million people own both a PS Vita and a PS4.

It becomes even more impressive to note that 4.2 million PS4s have been sold — hence, approximately 60 percent of PS4 owners also have a PS Vita, meaning that future Vita-PS4 cross functionality will potentially be on Sony's mind right now.
Sony also told IGN that almost 50% of sales on the Vita are digital. That sounds impressive – and I guess it is, few devices have that must of a digital connect rate when physical copies are readily available – but when you take into account the relatively low sales (Tearaway probably hasn't sold over 100k total) and the high likelihood that those that buy the Vita are at least a little tech-handy, it's not all that much of a surprise.