Sony Announce PlayStation Now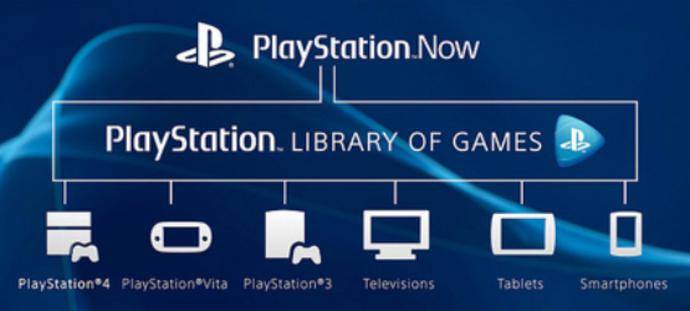 There's been a lot of speculation about what Sony will be looking to do with the Cloud, and it seems like they might have been reading an awful lot of what people expect from the service online. It's slightly underwhelming in just how right many of us were about it, but in every other way I'm not sure they could handle it any better. There are a few questions left to be asked – which probably means we won't like the answers – but so far we're impressed.
PlayStation Now will allow you to stream specific titles from the PlayStation back catalogue via the cloud. Current games working via the service are Beyond, Puppeteer, God of War: Ascension and The Last of Us, although none of these titles are guaranteed to be playable when the service launches proper. A closed beta will begin in the US at the end of this month, with Now rolling out to other countries Later.
As well as being able to purchase full games through the service, you'll also be able to rent them. Although prices aren't yet announced, we can presume this will work similarly to OnLive, and will let you have 24 hours of play for a reduced cost. Nothing is set in stone at the moment (they say they're waiting on beta users), so watch this space on cost.
There will also be subscription options, there seems, although what will be included and for how much is yet to be announced. 
They're keeping quiet on how owners of PlayStation 3 titles will gain access on Now, so it's probably fair to presume they won't be able to. It's not surprising – how would they do it in such a way as to make it fair? Still, with time, it'd be nice to see something put in place.
In terms of quality, early reports seem to indicate that, under ideal circumstances, playing is just as if it was from a disk. You'll also be able to earn trophies and such, and your cloud save will be available wherever you log into the service. It'll be available across multiple devices including phones, tablets, PlayStation Vita, PlayStation 3, PlayStation 4 and Sony Bravia TVs some time in the near future.