Nintendo President Taking Pay Cut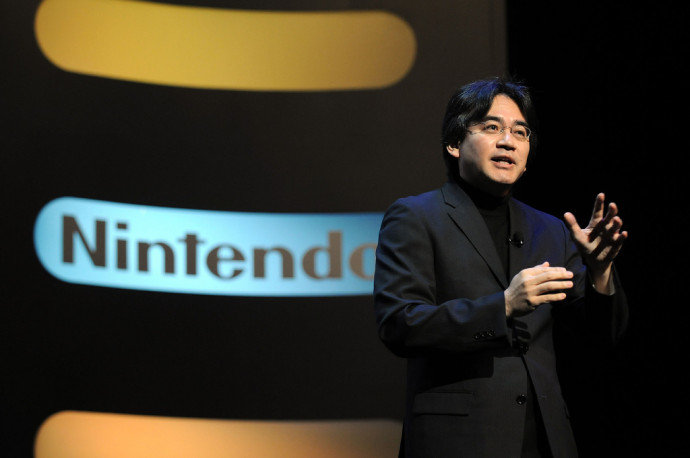 The Wii U has been nothing but trouble for Nintendo. As Nikkei reported today, the poor sales resulted in the Big N recently getting slammed with a $15 million dollar operating loss, which is forcing President Satoru Iwata to take a 50 percent pay cut from now until June. Other executives are taking pay cuts, as well, by as much as 30 percent. 
There are a multitude of reasons as to why the Wii U has failed to meet Nintendo's expectations. Everything from dated hardware to a weak a library are a part of the problem. According to their current financial report, Nintendo is also blaming the retail price cuts of the console in Europe and America and horrible game sales. 
If this sounds familiar, it's because Iwata took a decrease in salary when the 3DS failed to yield a profit in 2011. The 3DS might be doing okay now, thanks in part to a massive boost in quality titles from third-party developers, but it's unclear if the same luck will find its way to the Wii U. Considering the fact new releases are only slowly finding their way to market, not to mention the arrival of the Xbox One and Playstation 4, things aren't looking good. Who knows? Maybe Nintendo will develop a winning strategy to keep the Wii U afloat. Future uncertain, indeed.