What's With the Link Between Games, Movies & TV Shows?
The relationship between gaming, movies and TV shows is topical because of moves by streaming and eCommerce giants Netflix and Amazon. Both are moving into the gaming world, with the latter recently announcing healthy customer engagement figures for its latest release, New World. Netflix, meanwhile, has made titles available on iPad and iPhone.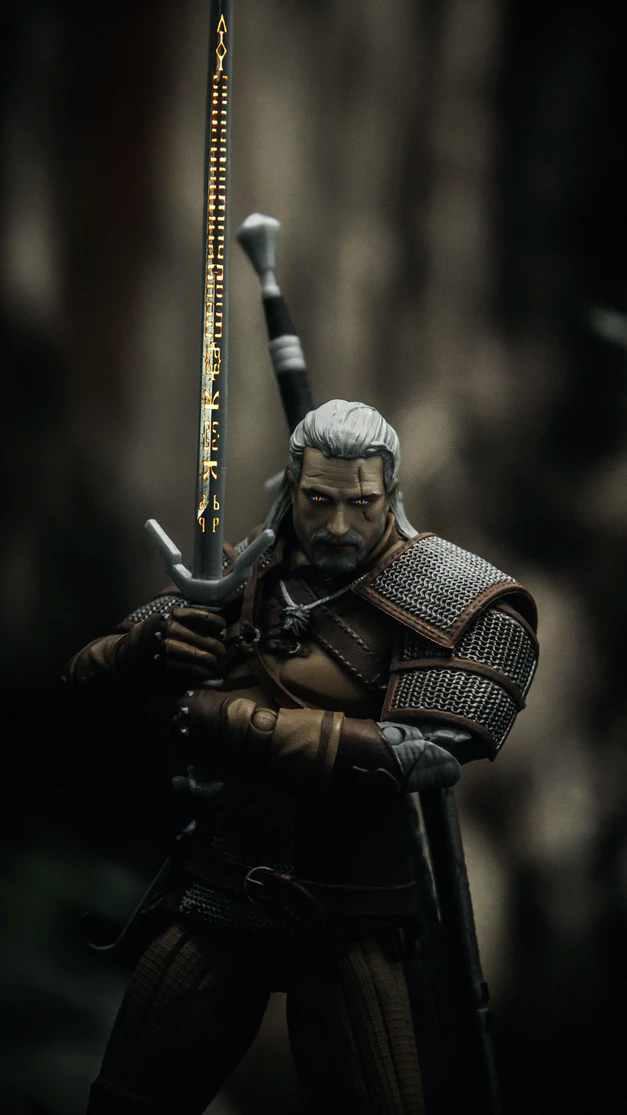 Source: Unsplash
These brands see room for growth, or else they wouldn't be making major moves. Amazon, for example, bought Twitch for around £750 million. What they see is a lucrative connection that benefits both industries.
A Symbiotic Relationship  
Whether the industries pool their resources is unknown, yet there's no denying that they help each other out in many respects. The best example of this is their product diversification. When a popular game is released, for instance, it's followed by a film or TV show that piggybacks off its success. Recently, Uncharted, a game series, has been transformed into a movie featuring Tom Holland and Mark Wahlberg.
However, the most notorious case study is The Witcher. The Witcher is a wildly popular video that has been endorsed by none other than Henry Cavill. Therefore, it's not surprising Netflix produced a series to cash in on the fan base, especially as the tactic is very effective. Netflix reported in 2019, when the show was released, that 76 million people had watched at least some of the show, something that's impossible to do without a dedicated audience. The Witcher proves that gamers will engage with series and franchises through different formats, which is why the TV series was an instant hit.
Gaming operators use the tactic, too, and it accounts for sectors of the gaming world that have recently recorded considerable growth, such as online casinos. The global market value of online gambling is £172 billion, and extensive libraries propel the growth by reaching out to new customers, as well as appeasing loyal consumers who want something new and exciting.
A slot like Narcos, based on a massive TV show, does just that by combining the TV theme that people love with an above-average RTP and healthy maximum win. The former helps the slot stay loyal to the series, while the latter adds a dimension that keeps fans engaged, hence why it's ranked as one of the top 30 casino games for real money within the online wagering industry, according to this list that extensively researches several gaming elements. This is another example of the way the industries work to serve one another.
Gaming Outstripping Film & TV  
A knock-on effect of the close relationship between the industries is that gaming has overtaken film and TV in terms of size and engagement. More than 25% of the world's population is classified as gamers, while gaming sales have reached £135 billion due to a 20% increase in 2020. We know that both markets benefit from this, but most people aren't aware of how gaming is boosting its core customer base.

The answer revolves around its ability to keep engagement high, usually by leveraging value that's hard to find elsewhere. The Narcos slot is worth returning to here since it's not only the gameplay that makes it a worldwide success. It's also down to what's on offer for users, such as bonuses and prizes, which can be potentially won with a single spin.
This element takes all games to another level of popularity, but it specifically adds another dimension to games with movie and film themes, and vice versa. This explains why Resident Evil has done the same by building on concepts through several versions of video games, resulting in Resident Evil Village becoming Steam's most successful Resident Evil game launch ever.
If the gaming industry can continue to push the envelope, the relationship between games, movies and TV will not only exist but flourish. Why wouldn't it when the pros outweigh the cons?
Expect to see the connection between the sectors solidify in the future. Unless there's a huge shift, neither will want to spoil a cash cow.