Secure Softwares for online gaming industry
Gone are the days when online gaming was restricted to a specific demographic. With the advancements in the online gaming industry, audiences today have all gone digital, with instant access to online gaming from any corner of the world.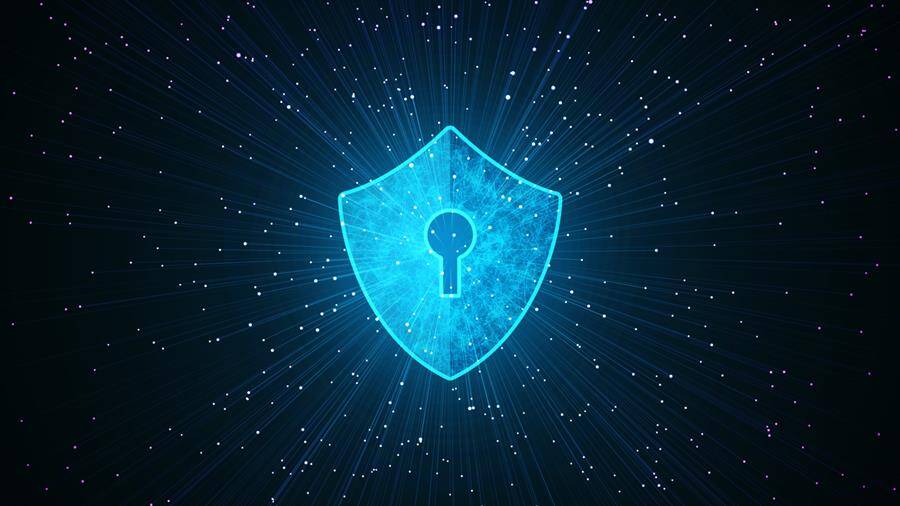 Payment methods, customer support, and game interfaces can now be customized based on the player's location and preferred language. All thanks to improved software technology. PUBG, Fortnight, and online casino platforms have all implemented good device security measures.
Globally the online gaming industry is expected to gain $230 billion by 2022 and the growth rate in some countries is nothing but dramatic. India, Africa and the Middle East see the same expansion today as in Europe a decade ago.
With such rapid growth in developing countries, cybersecurity is a major concern. Malware and hackers are focusing their efforts on the online gaming industry because it is extremely lucrative and profitable. Because of App-Purchase Threats, which are discussed further below, the above-mentioned online gaming sites must consider security measures.
App-Purchase Threats
Just like many digital registrations, online gaming requires your identification details. Your ID is often hacked if the site is not compact with a security detail.
You will find that all gambling platforms that are licensed use updated software for security. This is expected on most App-Purchase procedures; they should cover up the hacking ground as much as possible.
Breaching is perpetrated on the simplest mishaps. Check out how Apple suffered a huge loss from hackers in 2012. They hacked and took hold of the in-app purchasing platform, grabbing huge sums from the Silicon giant.
In total, 115 app stores were hacked and a total of $8.3 million was lost. This huge flaw was a call out for online gaming sites to adopt security measures that are very trustworthy and efficient when it comes to guarding against cyber crimes.
A Need to Focus on Cybersecurity
Well, when it comes to designing and developing an online game, designers often focus more on cybersecurity issues. This leads to gaming producers dispatching patched and low-quality games on the market.
In fact, you will find a game with quality cybersecurity measures with poor game features. The poor state of the game consoles is a loophole for hackers and cybercrime moguls.
Do not outsource cybersecurity at the expense of other aspects. This jeopardizes your work as a company. In such a case, try to adopt a proven security policy and implement reputable security measures.
In the Middle East where cybersecurity is of major concern, the gambling industry works together with financial institutes. Offshore casino operators, as well as Arabic affiliate websites, all rely on software security measures to operate.
It is not that expensive but appropriate for the online gaming situation. Gamers should be equipped with enough know-how of what risk is being placed by the game, is it reliable, or it is another piece that is hanging on one side?
With that being said and done, let us move to SSL and its importance to the online gaming industry.
The Importance of SSL on a Gaming Site
Gaming websites are easy to construct but when it comes to security measures, you have to be clearly and explicitly pertinent. Internet scams have become the order of the day because there is a huge influx of gaming fanatics.
Online games, download sites, and more online gaming-related sites have attracted a lot of audiences. It is very important to protect your website using SSL. Make sure that your website gives assurance and guarantee because users are now aware of the threats that are brought up by this new phenomenon of entertainment.
Users need assurance in data sharing and money spending. Purchasing gaming experiences on websites is a crucial factor. When using Google, you should use SSL and be guaranteed SEO and SERP benefits. Data transmission is more efficient if a gaming website has an SSL certificate.
When visiting the site, as we mentioned earlier, a user must feel secured, and just like that, owners must also feel secured when accessing the website and this is all possible if you possess an SSL certificate.
The certificate guarantees flexibility, accessibility, efficiency, and legitimacy. The cheapest SSL certificate is the Wildcard.
Failure to protect your website with an SSL certificate leads to malware attacks, phishing of websites, virus attacks, and data sniffs. These have jeopardy written all over them.
Conclusion
The world has only seen the beginning of cybersecurity treaths. The need for security companies focusing on cybersecurity will only increase. We need start-ups to develop smart security systems to protect e-commerce websites and online gaming sites with high transactions. As it is today, online businesses lose daily revenue as an estimated 54% of digital users don't feel the website they visit is safe enough for financial transactions!