Play The Last of Us to Get Excited About the Upcoming Show
When it was announced that a show was being created around The Last of Us, I was less than excited. In fact, I was completely indifferent. I thought it was just because I wasn't interested in the subject matter, but I also had to be honest with myself – I didn't know what hte subject matter was, because I had never played the game. When PlayStation Canada sent over a copy of the game for me to stream on my YouTube channel, my desire to watch went from non-existent to overwhelmingly excited. Is this plaguing you as well?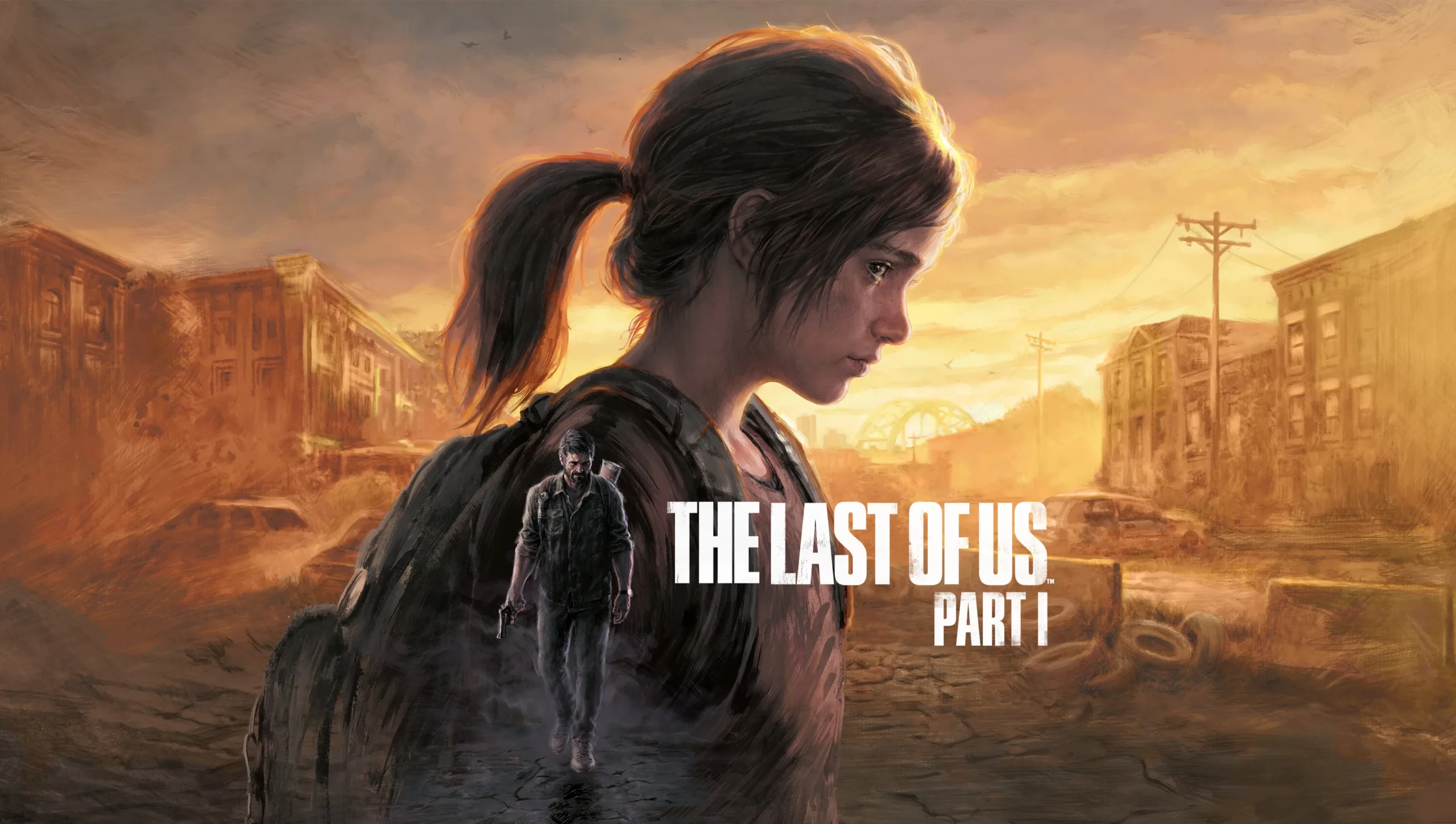 Here's the thing – I've seen the zombie / infestation concept played out over numerous games and numerous shows. It's great and all, but there is only so much of that I want to invest my time into. I felt that way about the show, and before the latest release of the remastered The Last Of Us Part 1, felt that way about the video game as well. A few friends, however, said I had to play it, including our own Kevin Austin who originally reviewed the game for the site. So I dove in live on the channel, and the first hour was heart pounding and exilerating!
Check out my first hour of the game below! We have more videos launching soon, so stay tuned!
I think this is probably an issue for a lot of people – they simply haven't experienced the story of The Last of Us. And I'm here to tell you it is 100% worth the money you will spend picking it up. It's a great way to get excited about the TV show, but it's also a good use of your video game time. The fantastic storytelling, great gameplay, and interesting environmental puzzles not only show the best of Sony and it's development studios – Naughty Dog does so well here! – it shows the best of the adventure game genre.
Hop in, get excited. It will be worth it – I promise.