How to withdraw money from gaming apps
Introduction:
Online games are trending these days. Finding online games where you can immediately withdraw money is simple. Today's most popular cash gaming apps include Swagbucks, Poker, CashPirate, and Ludo.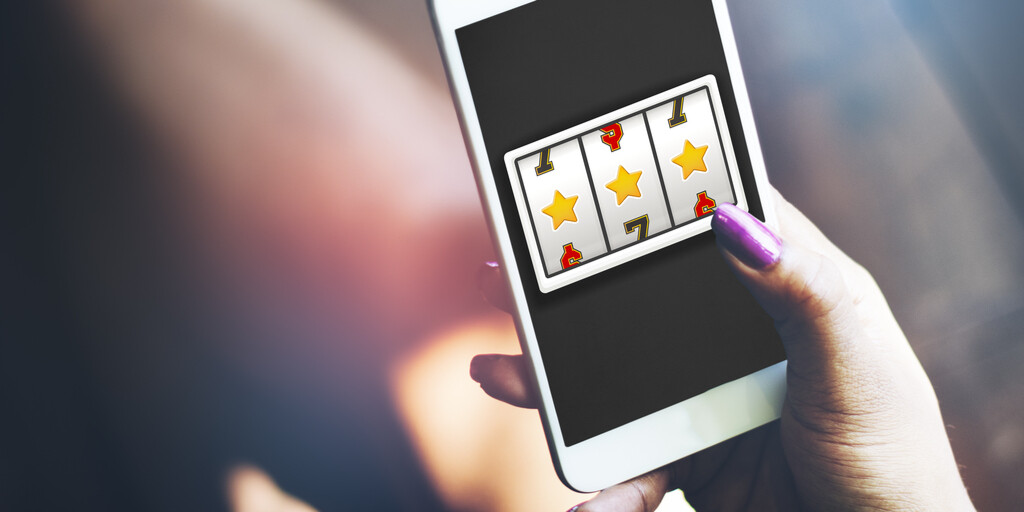 By playing these games, you can win real cash and withdraw it to your Google Pay account, Apple Pay, PayPal, Bank Account, or any eWallet Account. Gaming is surely an amazing experience and if it pays you, it becomes an excellent experience. So here, in this article, we will guide you on how you can withdraw money from a game app.
Step-by-Step Guide to Withdraw Money from Gaming Apps
All instant withdrawal gaming apps usually have the same procedure to withdraw money from their wallet. Therefore, the following steps will be applicable to almost any kind of instant withdrawal gaming app. By following the given steps, you can easily withdraw money from any gaming app.
1.     Check the app's withdrawal options
Different gaming apps may have different withdrawal methods available. So, first, you need to know what withdrawal option your specific game is offering. Look for the "Withdraw" or "Cash Out" section within the app to see what options are provided.
2.     Meet the withdrawal requirements
Some instant withdrawal gaming apps may have specific requirements that need to be met before you can withdraw money. This could include reaching a minimum balance and completing certain tasks or levels. Make sure you understand and fulfil these requirements before attempting to withdraw.
3.     Link a payment method
Every instant withdrawal gaming app will require you to link a payment method, such as a bank account or a digital wallet, to facilitate the withdrawal process. Follow the instructions provided by the app to securely link your preferred payment method.
4.     Verify your identity
Verifying your identity is the most important thing when it comes to money. To comply with legal and security regulations, instant withdrawal gaming apps may require you to verify your identity before allowing withdrawals. This typically involves providing personal information.
5.     Request a withdrawal
Once you have met all the requirements and linked a payment method, you can proceed to request a withdrawal. Navigate to the withdrawal section of the app and follow the prompts to initiate the withdrawal process.
Enter the withdrawal amount you want to withdraw, then confirm the transaction. You can withdraw all the amount at once or you can keep some money in the game wallet to invest in the game later.
6.     Wait for processing
After submitting your withdrawal request, wait for the processing since these instant withdrawal gaming apps will typically process the withdrawal within a certain timeframe.
Be patient and allow the app sufficient time to process your request. Processing will take some so don't panic if you do not get the money instantly.
7.     Receive your funds
Once the withdrawal request has been processed and approved, the funds will be transferred to your linked payment method. The total time required to transfer the funds into your account completely depends on the payment method and any additional processing times imposed by banks or financial institutions.
8.     Monitor your account
After withdrawing money from any instant withdrawal gaming app, it's important to keep an eye on your linked payment method to ensure the funds are successfully deposited. If there are any issues or delays, contact the app's customer support for assistance.
Conclusion:
This article guided you on how to withdraw money from gaming apps. Remember to always review the terms and conditions of the instant withdrawal gaming apps regarding withdrawals, fees, and any other relevant information. It's also advisable to choose reputable gaming apps that prioritize security and offer reliable withdrawal options.