Free-Play: This is How You Can Gamble Online for Free
As with any form of online gaming, online casino and bingo games can be expensive hobbies, particularly for those who aren't familiar with the tips and tricks of the industry. If you like to play real money online games, it is easier than ever to save money while getting more bang for your buck at the same time. Here are some easy ways that you can gamble online for free, right now.
Shop Around for Welcome Bonuses
If you hit up an online bingo site, make sure to check their bonus offers before you start playing any games. Comparing welcome bonuses is probably the most impactful thing you can do to save some serious cash as all reputable online gambling platforms will offer some kind of game credit or free rounds as a means to entice customers in. If you want to play for real cash for free, you can shop around and find multiple platforms with welcome bonuses that you can access.
Choose Strategic Jackpots
Saving money with online casino games is often all about choosing the right game at the right time. Jackpot bingo is one of the most popular types of online gambling in the world right now. With jackpot bingo, seven or eight-figure prizes are frequently up for grabs, with the jackpot growing as more people play. Games with high jackpots that haven't paid out in a while are more likely to win than those that paid out recently. Choosing those games can boost your overall chances of winning a bigger prize, representing better value for money.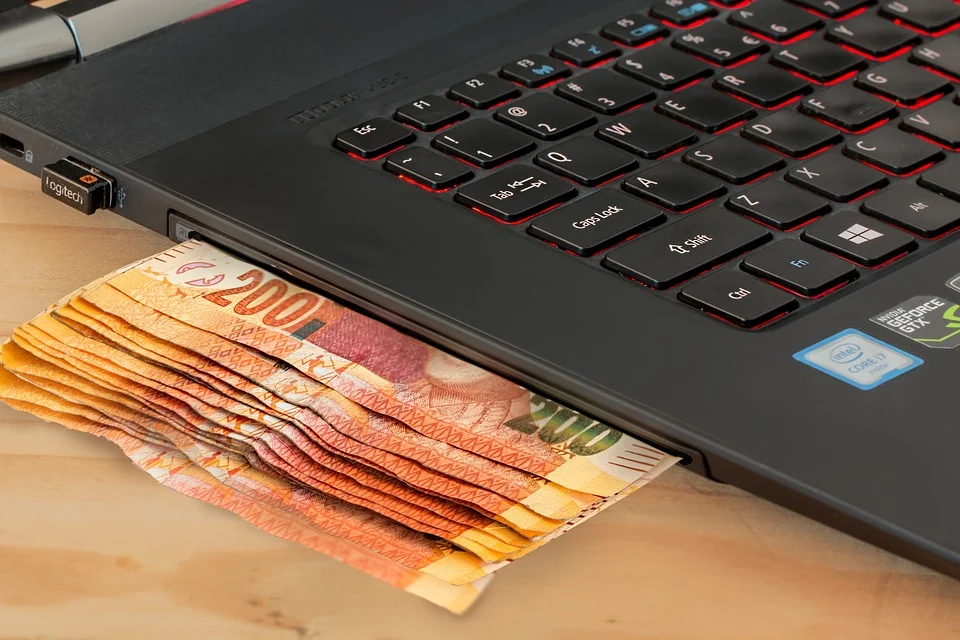 Source: Unsplash
Utilise Cashback Bonuses
Welcome bonuses promising £10 of free bingo is one thing, but what about when you're already a loyal customer? For this, you should try to utilise cashback bonuses whenever possible. These are bonuses that allow you to claim back a percentage of your losses over a certain period, such as at 15% of all losses from the past seven days, to help you recoup some cash. If you play any sort of online casino game and neglect to claim cashback, you are throwing free money away. In addition, there are also modes of play such as free spins or bonus rounds that are worth keeping an eye out for.
Switch to FTP Mode 
If you would rather not spend or play for any money at all, you can often access free-to-play (FTP/F2P) mode for most of your favourite casino games (except for the live iterations of games). By switching to FTP, you can't win any money at all, but you can also play as much as you want without spending a penny. If you're happy just enjoying your games without any gambling element involved, this is the ultimate way to save money.

Source: Unsplash
It's said that in an average year, a person in the UK spends around £2,460 a year solely on entertainment-related costs, a figure that's higher than at any other time since records began. These simple tips and tricks will allow you to enjoy your favourite real money casino games, with the benefit of competitive bonuses and offers that can increase your payouts and potentially minimise your losses. If you're serious about your budgeting, give these aforementioned recommendations a go today.