Achievements Coming to PSP Games
Retroachievements is a great little community bringing fresh life to older games by adding achievements. Soon that'll include PSP Games such as Final Fantasy IV, Kingdom Hearts Birth By Sleep and Metal Gear Solid: Portable Ops.

Fans of the classic handheld will soon be able to earn achievements while playing games through emulators. The console will join the likes of the original PlayStation, the N64 and dozens of other retro devices in supporting achievements.
Developers announced the first games to be supported over the weekend. Others will be developed by the community over the coming months and years.
Official release for the console support will be in later September or early October.
PSP Achievements
Games that will support the new achievements at launch include Mega Man Maverick Hunter X, LocoRoco: Midnight Carnival, Initial D: Street Stage and Final Fantasy IV: The Complete Collection.

Others include Hatsune Miku: Project DIVA, The Legend of Heroes: Trails in the Sky, Ultimate Ghosts N Goblins, Midnight Club 3: DUB Edition, Mega Man Powered Up and Metal Gear Solid: Portable Ops.
That's enough to keep fans busy at first. More will be following shortly afterwards. Games such as Final Fantasy Tactics: War of the Lions, LittleBigPlanet and Metal Gear Acid are already in the works.
Community developers will then take over the hard work, creating sets for popular games. If possible, titles like Liberty City Stories and Crisis Core are sure to be close behind.
Users at RetroAchievements are already able to request sets that don't exist. A leaderboard exists of the most requested titles, including for consoles that aren't currently supported.
How it works
Retroachievements is a pretty simple concept. Retroarch allows you to log in to your Retroachievements account, it connects automatically when you start a game and achievements unlock as you play. It's really as simple as that.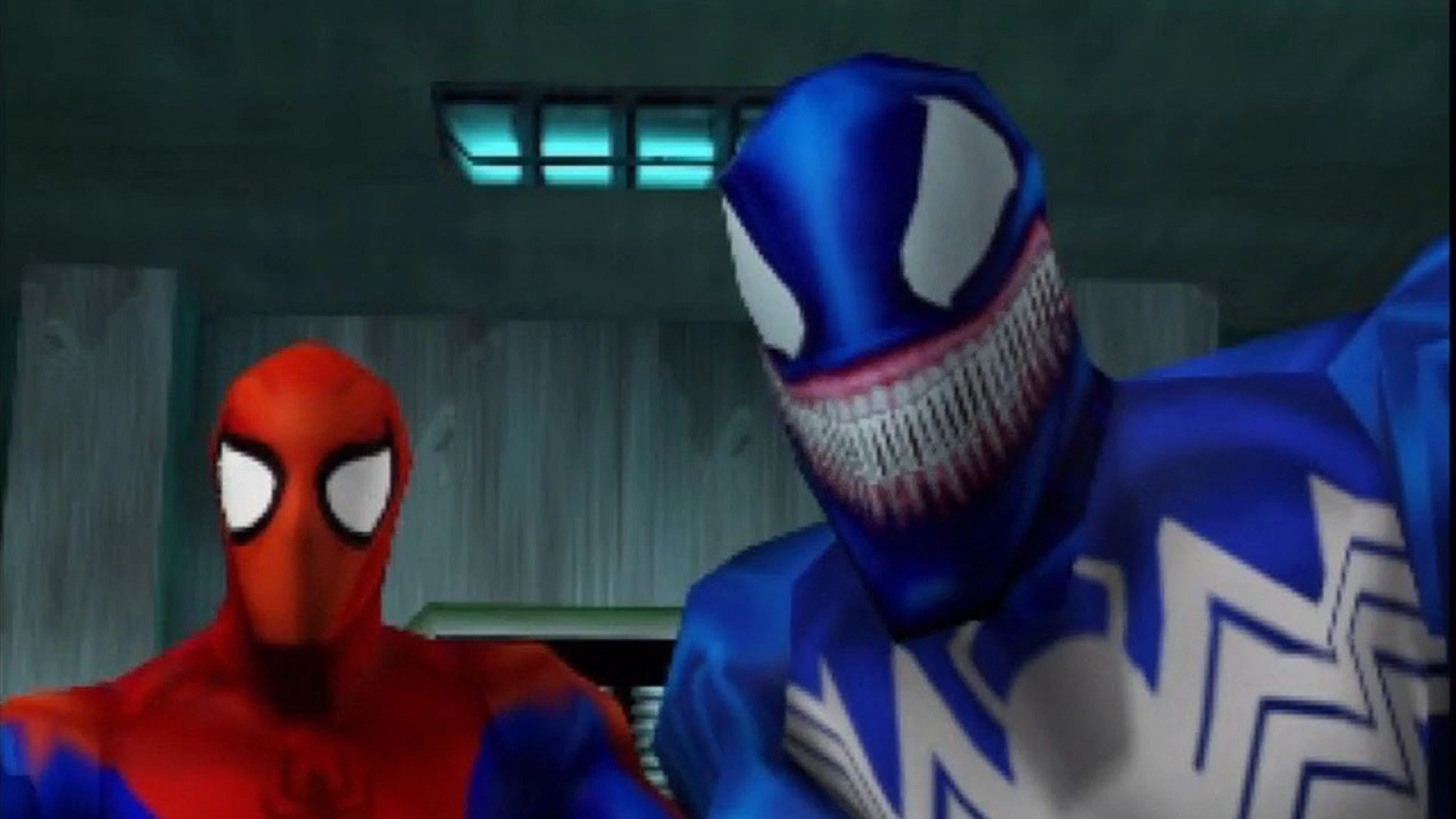 They work alongside any other things you might have going on. So, yes, playing Spider-man PS1 in 4K with a CRT shader on is perfectly possible while also unlocking achievements. It's fun, it's addictive and it gives you a reason to revisit all those classic titles you loved as a kid.
Of course, that means finally doing what Nintendo won't allow you to – earning achievements for Ocarina of Time or A Link to the Past. Or the myriad of Final Fantasy games that'll never get a console release. Or most games you can think of from the pre-PS2 days.
Unfortunately, it stops a bit short. There's currently no Dreamcast or PS2 support. But those will probably come in time. What there is is a guaranteed way to improve your backlog if you, like me, love those digital trinkets.
Achievements Coming to PSP Games
With this announcement, fans of the classic PSP will be eyeing up the collections in a whole new way. Which games would make for the most interesting achievements sets? Which will be more difficult?
The beauty of communities like this is that they can bring a new element to video games that don't (or can't) officially exist from the developers themselves.