Dusk Form Lycanroc Coming to Pokémon Ultra Sun and Ultra Moon
Dusk Form Lycanroc is coming to Pokémon Ultra Sun and Pokémon Ultra Moon, and will be a downloadable 'freebie' for those who pick up the game between its release date on November 17, 2017 and January 10, 2018. Pokémon Ultra Sun and Pokémon Ultra Moon will extend the gameplay of the original Pokémon Sun and Pokémon moon with new exclusive Pokémon, a new story, and some new areas to explore. We are really looking forward to this holiday release, and will have a review ahead of launch up on the website.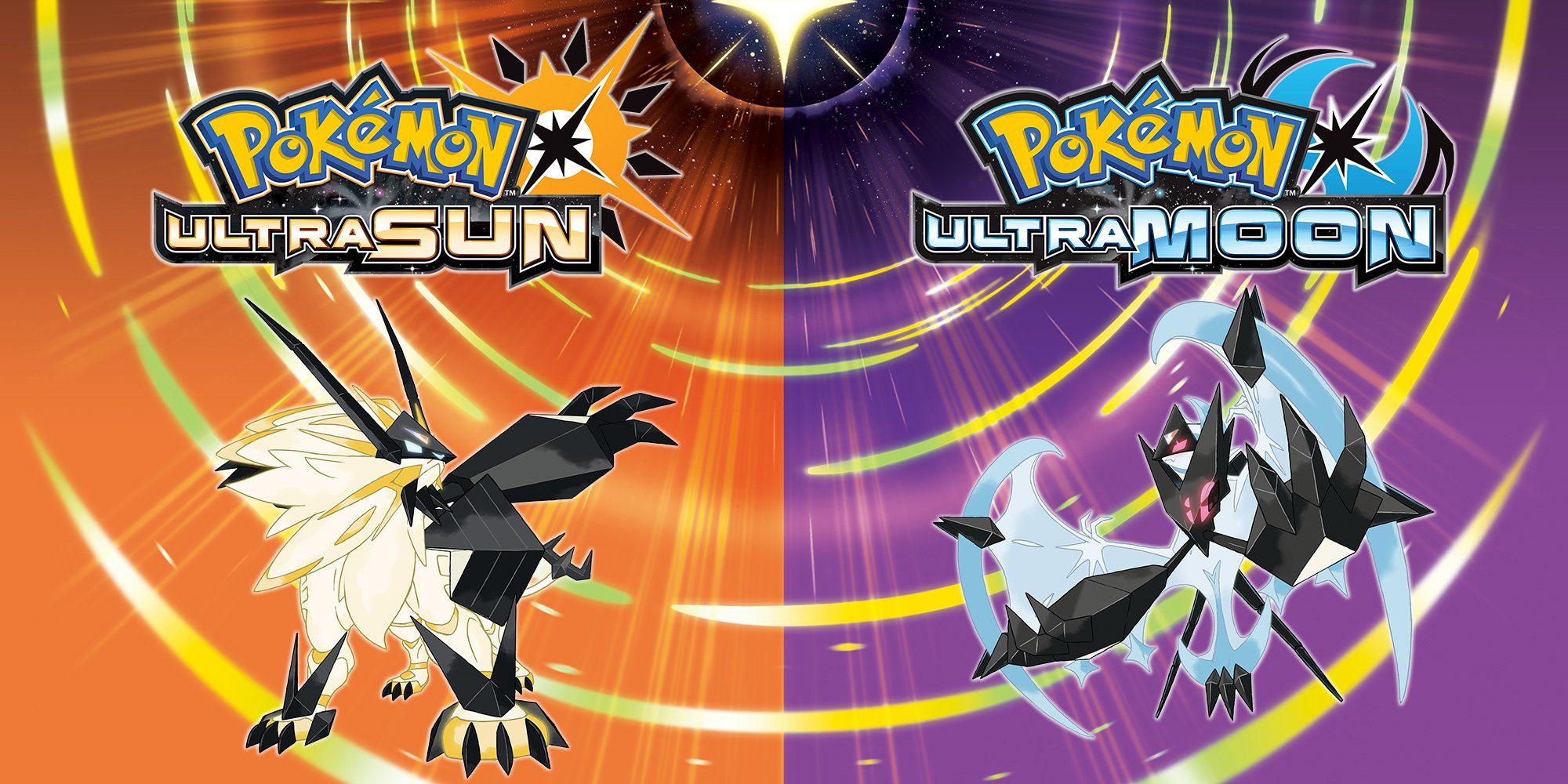 Here is more details courtesy of the Pokémon Company PR:
Rockruff caught through normal gameplay cannot evolve into Dusk Form Lycanroc. A unique Rockruff that can evolve into Dusk Form Lycanroc will be wirelessly distributed via Nintendo Network as a special early purchase bonus for owners of Pokémon Ultra Sun or Pokémon Ultra Moon. Players will be able to receive their Rockruff from the games' launch on  November 17 until   January 10 2018. More details are planned to be announced later this year.
Here are the new details and characteristics of Dusk Form Lycanroc:
Dusk Form Lycanroc
Type: Rock
Ability: Tough Claws
Dusk Form Lycanroc features characteristics of both Lycanroc Midday Form and Lycanroc Midnight Form. It stands on all fours and has behavioral traits similar to Midday Form, but when it attacks, its eyes glow red, much like Midnight Form. Dusk Form Lycanroc has a tranquil demeanor and always remains calm. This Pokémon is obedient towards a Trainer that it trusts. It has an intense fighting spirit, and as a result, prefers to do combat at close quarters.
Are you excited for a new form of Lycanroc in Pokémon Ultra Sun and Pokémon Ultra Moon? Let us know on social media, and check out all our other Pokémon content!