State of Play-Final Fantasy XVI Showcase Will Air on Thursday (4/13)
Playstation announced a new State of Play today. It will be a showcase of Final Fantasy XVI! We have the details below.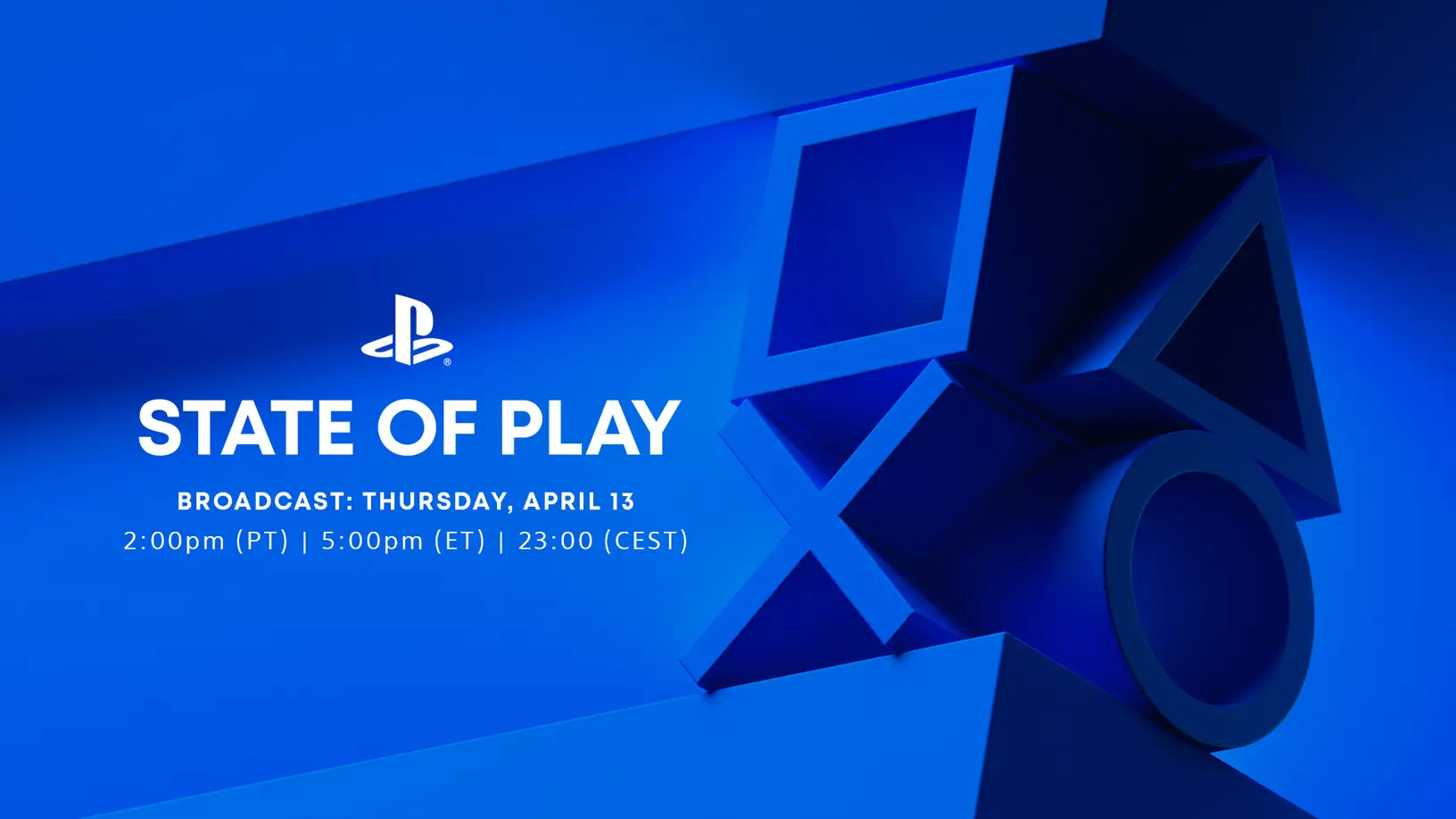 A Final Fantasy XVI State of Play will air this Thursday (4/13) at 4pm central time. It will feature more than 20 minutes of gameplay!
We don't know what exactly will be shown of Final Fantasy XVI. Perhaps more of the battle system? World exploration? The story? Hopefully a little bit of all of that.
Final Fantasy XVI comes out on June 22nd, 2023. Are you looking forward to it?