How a student can create a gaming channel on YouTube
If you've always wanted to share your gaming knowledge and skills, probably you should start a YouTube channel. It's inexpensive, but you'll need a few things.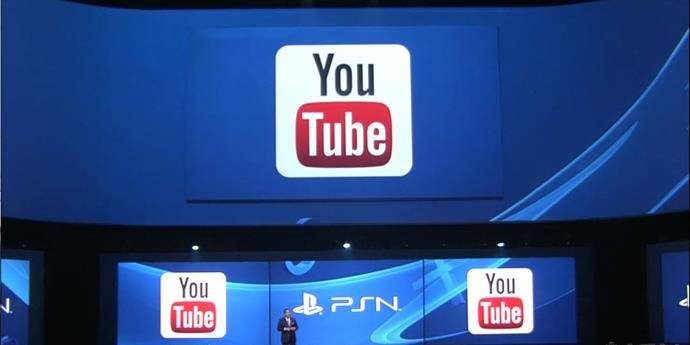 The gaming industry is estimated to be worth about $160 billion and growing rapidly. One popular segment of the industry is gaming videos on YouTube. YouTube channels that provide content with tutorials, tips, and reviews are perfect for showing both your skills and knowledge.
It is not surprising that many students want to engage in such activities, because computer games are interesting to every second student. Well, it's a good thing, but it should be said that the student needs to understand that it can be harmful to his studies. Therefore, it is worth to learn time management techniques or think who can write essays for me by EssayAssistant so not to fail in school.
Use the right tools and applications
Web or digital camera. Video on a successful YouTube gaming channel includes an image of the organizer's or player's face. Connecting with viewers is crucial, and it's easier to make if people can see your facial expressions.
High-quality microphone. If your content has great quality audio, you can attract a constant audience. If the speech is hard to make out or you constantly hear crackling in the video, it will distract the audience.
Software to capture screen content. For the most part, the majority of your audience wants to see what's happening on your screen. Screencapture software will allow them to view the content from the player's perspective.
Lighting. Proper lighting equipment prevents screen glare and facial shading, as well as makes your videos look professional.
Green Screen. If you're not working in a professional studio, consider using a green screen. A green screen allows you to project background for a high-quality video.
Attractive opening and closing sections. Your YouTube gaming channel should have videos with unique intro and end sections. They are very important to your brand and should be used cohesively and with minimal changes.
The prospect of profit from gaming content on YouTube attracts many competitors. Be patient and create consistently impactful content. Work with other creators on YouTube, and over time your audience will expand.
Unless you're streaming live, you'll need the right video editing tools to cut out unwanted material, overlay audio, and use other features. Discover all the app's features to take your editing skills to the next level.
For the promotion of your channel, you need to use reviews on popular online games
However, even with a punchy mood and the desire to succeed, by all means, you can fail, and not enter the fray. The game channel requires not only full involvement and activity but also product promotion. For this purpose, the best option will be reviews and streams on the most popular video games, the ones that catch the players more than others, causing a storm of emotions, reactions, disputes.

Online broadcasts of gameplay accompanied by unique jokes, comments, and emotions of the blogger are what attracts users, making them want to be back, again and again, to watch the video on the channel. Less popular, but still exciting games (Fifa, WoW, WoT, Sims 4) will suit beginner streamers, however, after gaining an audience it is recommended to switch to projects released in 2020-2022.
If broadcasts are steadily watched by about 3-5 thousand paying users, the income from donations can reach significant amounts!
At the moment, there are top 10 such games – exciting, striking, addictive:
Counter-Strike: Global Offensive
Dota 2
PlayerUnknown's Battlegrounds
Apex Legends
Team Fortress 2
Rust
Destiny 2
Tom Clancy's Rainbow Six Siege
Football Manager 2021
They are united not only by their popularity. Its essence drives the players, completely immersed in the gameplay – this is the main key to the successful promotion channel and attracting not just viewers, and fans of the manner of streaming and communicating.