What to Play Between Blockbusters
Although it has been a quiet start to 2023, things are starting to drop and gamers are getting busy. Within the last week, I've played Hogwarts Legacy, demos for Octopath Travelers 2 and Kirby Return to Dreamland Deluxe.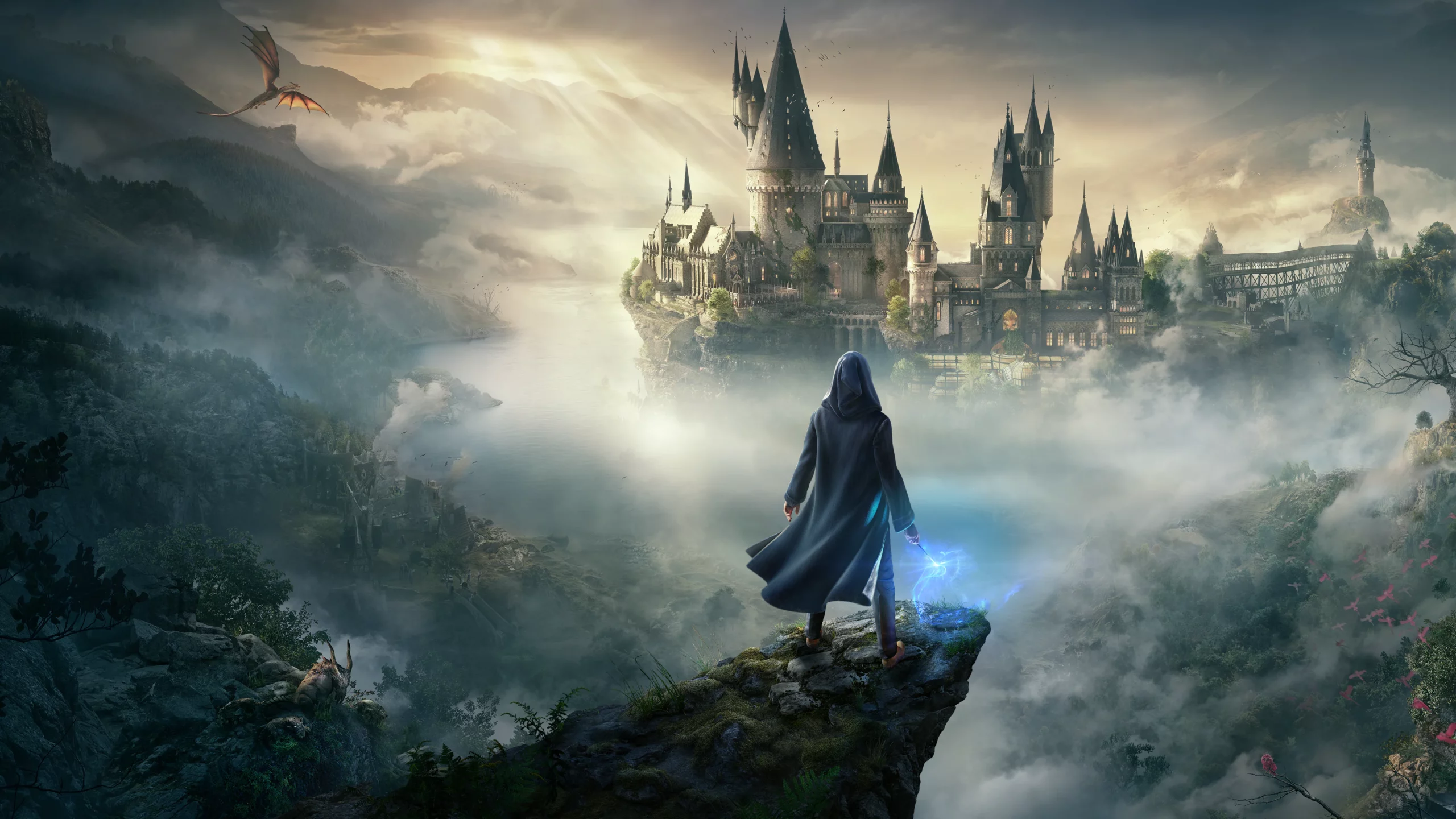 With more games dropping each and every week, there is once again a lot of new stuff to play if you want it. But what do you do between those games? Or what do you do between play sessions?
I am personally a heavy mobile gamer – I love to play games on my phone, whether they are city builder experiences like The Simpsons: Tapped Out or Disney Magic Kingdoms, or whether they are Match 3 games like Disney Emoji Blitz, there is something for everyone on the app store.
As I've grown older, I've also dabbled in the odd online casino game, mostly through the OLG. That said, there are a  variety of casino apps for dozens of different companies. It isn't too difficult to find the right one either, as al you need to do is check Google Play casino review  and see what people are saying.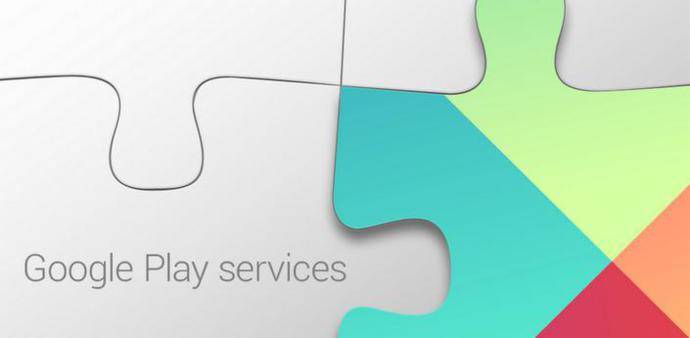 There are obviously things that you should consider when downloading a brand new casino application. Is the English on the app page well written, or is it full of misused or misspelled words? Is there a terms and conditions page that outlines how you can win, how you can withdraw your earnings, and more? Is the application licensed in a particular country, state or province? All of these things are tell tale signs of whether or not you are using a respectable application.
Lots of these companies also offer free to play opportunities that you should really check out. It can give you a good idea of what to expect with the games the company offers, and how to play each game. Then, when you actually go to spend some money, you won't be totally lost! But these games can be fun, albeit addicting. Knowing when to play and how to play is key to success.
So there are no excuses for not having something good to play. There are great games available now on console, and more coming soon. Just on Nintendo Switch we have Octopath Travelers 2, Kirby Return to Dreamland Deluxe, Tales of Symphonia Remastered, and so much more. It's going to be amazing, and we cannot wait for it. But in the meantime, there great mobile games to play on your phone, and even more games available on PC. Check them out!