Mobile: Nintendo's future?
Nintendo might want to move more of their franchises to mobile if the reports regarding Pokemon GO are any indication. Although I like Nintendo on their own platform, and wish they would remain there, you cannot deny the success of the Pokemon Release. According to some reports, Nintendo and the Pokemon Company have racked up over 14 million dollars in revenue already. That is huge!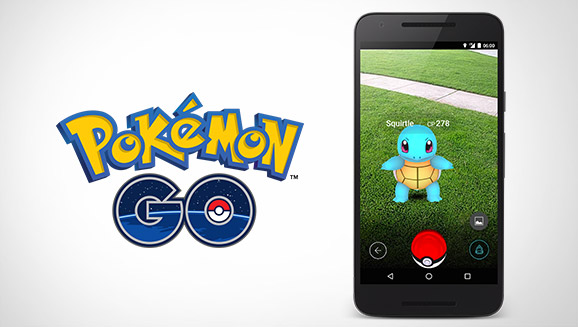 The argument for Nintendo going to more than just mobile could easily be made here. If they have this type of success on handhelds, where else could they generate some insane revenue.
Here is a statement of analytics company SuperData:
Report: Pokémon GO Has Already Managed to Make Approximately $14 Million
ByThom PeartPosted on July 12, 2016
 pokemon go
Pokémon GO hasn't even been out for a week yet and it has already managed to make around $14 million, according to digital analysts SuperData.
Pokémon GO has been hugely successful since its launch and it's really no surprise to learn that the game has already achieved such a feat. As SuperData states:
"Pokémon GO! doing so well initially should not be a surprise. It is one of the most enduring and widely popular game franchises in the world. It has produced no fewer than 18 full feature films, a cartoon series, trading card games, and a slew of swag. More so, even though Pokémon is operated independently, it is part of the Nintendo empire, which saw a similar consumer response with Miitomi. It is hard to underestimate the strength of this Japanese giant and its assets, even if contenders have emerged in the last few years."
The most astounding fact here is that Pokemon GO isn't even available in all markets yet, and not on all mobile platforms. Once this title is officially world wide, Nintendo is going to be making some serious money.
Free To Play Games:
Like what we are doing? Support our writers and website.Thanks!