The Premium Price for New Super Mario Bros U Deluxe is Justified
It's fun to have unpopular opinion on the Internet because it can generate discussion, and while I imagine the abuse might pour in over this article, I still think it's something we should discuss. The premium price being charged for New Super Mario Bros U Deluxe is justified in my opinion, for a few reasons, most importantly the recouping of costs put into the original production and the total package value between New Super Mario Bros U and New Super Luigi U.
According to Nintendo Japan, New Super Mario Bros U sold 5.77 million units as of September 2018. While this number seems like a lot, it's a drop in the bucket compared to other Mario titles on both the Nintendo Wii and the Nintendo Switch. Super Mario Odyssey, for example, sold 12.17 million units on Nintendo Switch, and New Super Mario Bros Wii sold 30.22 million units on Nintendo Wii. When compared to the install base, roughly 42% of Wii U owners purchased New Super Mario Bros U, 53% of Nintendo Switch owners bought Super Mario Odyssey, and 30% of Wii owners bought New Super Mario Bros Wii.
While the attach rate for New Super Mario Bros U doesn't look to bad, the actual sales numbers are what we want to focus on here. 5.77 million units is not great for a Mario adventure – whether 2D or 3D – and this was a result of poor Wii U sales. A small percentage of people who would call themselves 'Nintendo Fans' actually had the opportunity to play New Super Mario Bros U. So like with many other underselling titles, it's been ported to a new system to give the game a second life. For the majority of the 20+ million Nintendo Switch owners, New Super Mario Bros U Deluxe is a brand new experience, and in general, 'brand new' Nintendo experiences command the highest price, that is 59.99 in the US and 79.99 in Canada.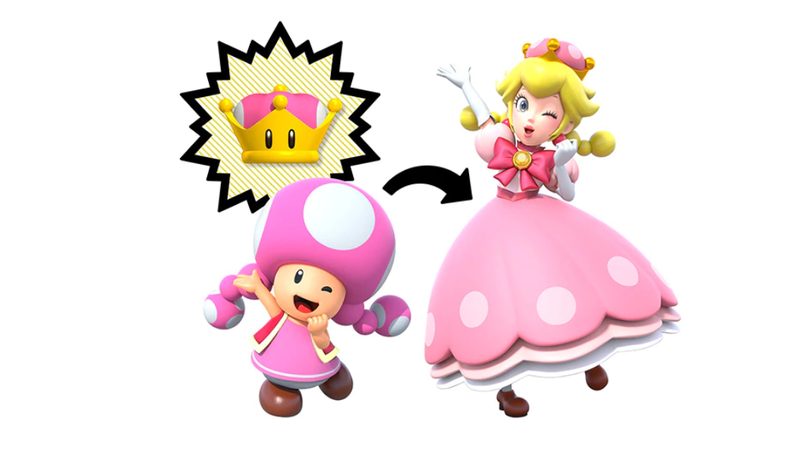 And frankly, the content included with the game justifies the price. Not only are you getting the full New Super Mario Bros U title, but you also score New Super Luigi U, which at the time of its release cost 19.99 digitally and 29.99 physically. Add to that the other improvements made to the Nintendo Switch version – the inclusion of Toadette, amongst other things – and you've got a premium package that should fetch a premium price.
For the 5.77 million who purchased the game on Nintendo Wii U, and are now gripping about the price, I'm not sure Nintendo released this with you in mind. I know a good handful of local friends who are playing on a Nintendo console for the first time since they were kids, and they never batted an eye at the price being asked.
Anytime a developer launches a new title, there are sales expectations and profit margins that companies want to hit. My guess is most Wii U titles never hit the targeted profit line, and giving them a new lease on life on the Nintendo Switch not only brings the games to those who never had the chance to play them, but also allows Nintendo to hit their targets, put more games into development, and ultimately please their ever demanding fan base.
Free To Play Games:
Like what we are doing? Support our writers and website.Thanks!