A New Era for Club Nintendo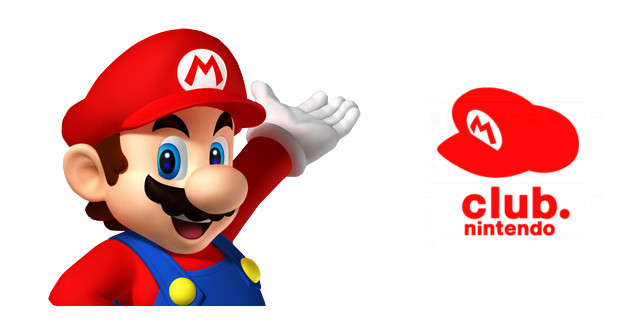 Club Nintendo, which launched in North America in 2008, has been the go to place for Nintendo gamers to get their hands one exclusive Nintendo themed items otherwise not available to the general public. It is also a way of rewarding loyal Nintendo fans. These rewards have always ranged form the practical – a WiiMote holder capable of holding 4 WiiMotes vertically – to the useless. However the rewards have almost always been exclusive, which makes them oddly attractive regardless of what they are.
 Club Nintendo has done more than just offer exclusive physical rewards. From the beginning, registering your devices with the program would net users a 3 month extended warranty. While it is perhaps not a lot, it is more than other hardware companies offer on their devices.
Nintendo also branched out digitally, offering up Virtual Console download codes for those who were less enthused about the physical offerings.
Lately, Nintendo has been offering up further incentives for users to (1) buy games early and (2) register them with Club Nintendo. In North America, this comes at a time when physical rewards have begun to diminish and digital rewards have increased. Until last month, Nintendo generally offered 3-4 digital options per month. For August, Nintendo has doubled that amount to 8.
There seems to be a changing of philosophy at Nintendo with regards to their Club Nintendo program. As the company begins to offer up purchase incentives – free AAA with the purchase of Mario Kart and free Ganondorf DLC for the purchase of Hyrule Warriors – and more digital content, it would not be surprising to see Nintendo phase out physical rewards.
Although this potential change in philosophy is incredibly disappointing, it would save the struggling giant a good amount of cash. There is a definite cost to producing and shipping millions of rewards a year.
If – and for those that want to jump all over me, I would say it's a fairly strong if – Nintendo goes this route, I expect them to swap physical rewards with purchase incentives. So while we may witness the departure of something most members love, incentives like Mario Kart – probably unlikely – and Hyrule Warriors – much more likely – could help Club Nintendo forget their anger and disappointment.