Nintendo Helping make Mobile Apps; Announce New Console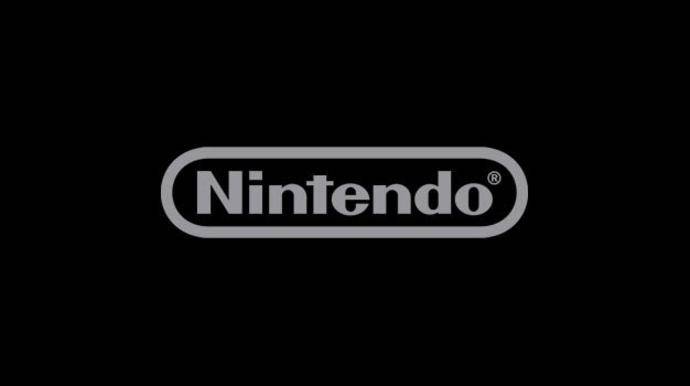 Nintendo was busy today with two big announcements at a press conference. First, Nintendo is partnering with Japanese mobile developer DeNa to release games and apps that feature Nintendo IP. Nintendo's CEO, Iwata, was quick to explain that this would not simply be ports of games already available on other Nintendo platforms, but new and original games and apps.
According to Engadet, Nintendo is also working with DeNa to release an app that will inevitably be the replacement for the current Club Nintendo program. Perhaps details on this will come out at E3 2015 as Nintendo really shouldn't wait to announce what is coming next in regards to the soon-to-be defunked Club Nintendo program.
Nintendo is also working on a new console, currently code named NX. Iwata was quick to explain that this console is still a fair bit away from reaching consumers, and that they hoped to have more news next year, more than likely at E3.
Said Iwata, "As proof that Nintendo maintains strong enthusiasm for the dedicated game system business, let me confirm that Nintendo is currently developing a dedicated game platform with a brand-new concept under the development codename 'NX,'"
Stay tuned to Games Reviews for more details on this, and other Nintendo related news.