Bungie's Destiny Arriving September 2014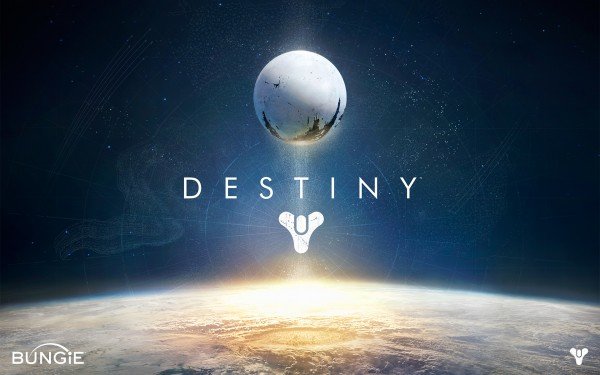 Bungie's highly anticipated game Destiny will be released on September 9th, 2014, according to a post on the company blog. This new title appears to have some interesting and experimental ideas attached to it, and given Bungie's pedigree it's no surprise fans have been clamoring for it. 
We first shared the design pillars of Destiny less than one year ago. We promised to redefine what players should expect from a Bungie game. We said we wanted to change the way people play games together. We set our bar high. For us, Destiny represents a once in a lifetime opportunity.

Since then, Destiny has continued to reveal its promise. Every new build brings us closer to our original vision. With those goals in sight, we intend to use every moment from now until the release of the game to ensure that Destiny lives up to your expectations, and our own.

 

Today, in partnership with Activision, we are proud to announce that the worldwide launch of Destiny will happen on September 9th. Accordingly, the Destiny Beta will kick off in the summer of 2014, available first on PlayStation 4 and PlayStation 3.

 
Many were hoping Destiny would launch sometime around March. However, another juggernaut game will be hitting the scene around the same time: Titanfall. Perhaps Bungie didn't want that much stiff competition. Whatever the reason, more time sunk into development will hopefully yield a smooth launch for this new property.