Halo: Master Chief Collection Goes Gold; 20GB Update Coming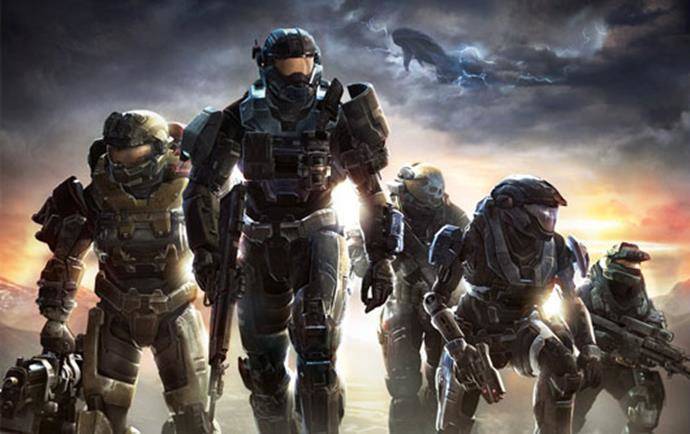 Halo: Master Chief Collection has gone gold according to 343 Studios, which means Xbox One owners will be able to pre-download the title later today. If you have been eagerly anticipating the game, it's only a few short weeks away! There are a number of things to take note of, however, that could impact what you get on day one.
First off is the huge 20GB update the game will need. According to 343 Studios, the campaigns and some multiplayer features will be playable right away, with most multiplayer features coming in the update. The reason for the update? The company wanted to avoid cutting corners to save disc space for all the necessary online features. The debate, however, is if this should be a massive download, or perhaps, just a second disc. Regardless, prepare for that on day one.
Secondly, 343 has announced that not all the games features will be available right away. Halo 4 Spartan Ops will be delayed until December 2014.
Finally, if you aren't hot about digital, the Microsoft Store and Xbox Live Rewards is offering some pretty nice incentives to buy physical for fans in the United States and Canada. If you preorder Halo: Master Chief Collection you will get a decal for your car, a licence plate cover that says "My other vehicle is a warthog," and some in game bonus. On top of that, Xbox Live Rewards members will receive 15,000 rewards points for preording the game, which equals about 15.00 USD in Xbox currency. Non-rewards members will receive a 10.00 USD Xbox currency voucher.
There you have it! All the information leading up to the launch of Halo: Master Chief Collection on November 11th. Will you be buying it on day one?