More Download Features coming to Nintendo Products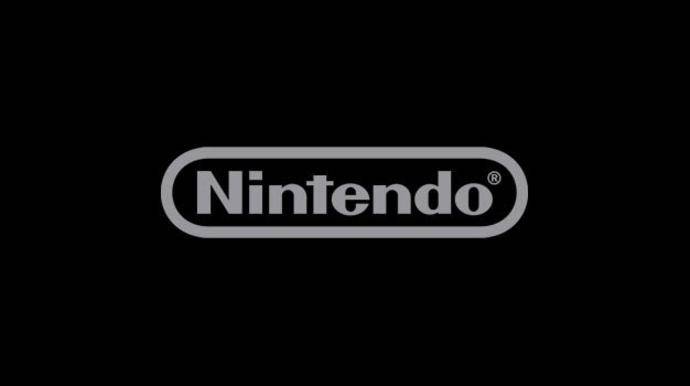 A few weeks ago I wrote an article about Nintendo's new download options. Most interesting was the ability (finally) to download games from a computer and push them to your Wii U. This was great, and frankly overdue. What wasn't announced at that time was a pre-download option for digital title. Apparently Nintendo is ready to deliver that as well.
After a lengthy time away from Nintendo, Iwata is back at the head table and didn't waste any time reacting to Nintendo's quarterly financials and announcing improvements to the system in the near future. Iwata stated that consumers will be able to purchase cards from the store and enter the digital code on the eShop for Wii U and 3DS.
These are both welcome additions, and further proof that Nintendo continues to look forward. It's been long said that Nintendo is far behind its competition when it comes to download and online services; its great to see Nintendo actually listening and addressing these issues. The Wii U future is much brighter than it was a year ago, and I only get more excited as time passes. 2015 should be a good year.
Below is a snippet of what Iwata had to say, courtesy of Go Nintendo:
Iwata: Also, we will be implementing what we call a "pre-download" system with "Super Smash Bros. for Wii U" that will be released at the end of this year.
The "pre-download" system is a system in which consumers who have purchased the game before its release can download most of the game content in advance. Using this system, consumers will not have to wait for a long time to download the game after its release. They will then be able to start playing the game by only downloading a requisite minimum amount of update data.
In addition to the automatic distribution system at the time of purchase, which I have just explained, the "pre-download" system will be available with download cards sold at stores as well, by entering the download code at Nintendo e-Shop in advance. Consumers will not be required to save the download card until the release of the game if they enter the download code on the day of purchase.
This system will be implemented on Wii U first, and is planned for Nintendo 3DS next year.
As I have mentioned today, we are working on various approaches to make the digital business more user-friendly by providing a variety of payment methods, expanding distribution channels and enhancing consumer convenience.