Buying a PS4 or Xbox One Now is better than at Christmas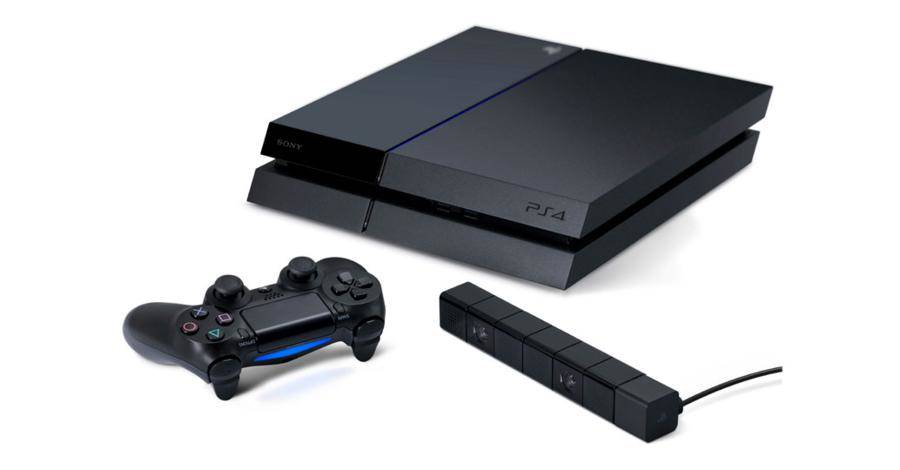 With Christmas fast approaching, you'd be forgiven for saving your money. Before you lock up your wallet for the next three months though, just take a look at some of the deals on consoles available right now – you might save cash by buying earlier.
The new generation of consoles has always interested me, but until last week I never saw the value in what was being offered. Many of the big titles from the last year or so, such as Assassins Creed 4, Call of Duty: Ghosts, and Battlefield 4, were all cross generation titles. Although it may not have looked as good on my 360, I was getting the same game play experience.

My issue with next generation was that the price of entry was too steep for what was being offered. Very few people would argue with me if I said both systems lack enough quality, exclusive titles. My plan was to wait for those infamous Black Friday/Boxing Day sales, or a holiday bundle. I began to see, however, that Sony and Microsoft – or perhaps the retailers selling their merchandise – were aggressively courting potential consumers now, ahead of Holiday 2014.

There is a point to my rambling. Although I don't claim to be an industry expert, I strongly believe that the bundles available now are better than what will be offered around Christmas. The following examples are Canadian, but similar deals are available in other countries as well.
When Titanfall launched, the bundle was considered a good deal. You were getting a before taxes value of 569.98 (Games in Canada come in 10.00 over the US) for 499.99. Many people chose this as the right time to snag an Xbox One. However, the Microsoft Store in Canada and the United States provided a bigger incentive to buy, one that likely cannot be matched during the holidays. Last week, consumers could get an Xbox One (Kinect or no Kinect), a free game which included the newly released Destiny or NHL 15, and a 50.00 credit for their Xbox store account.
The best two Xbox bundles available were the Titanfall Kinect bundle and the Sunset Overdrive Kinect-less bundle.
Titanfall bundle before taxes value of 659.97 (Kinect Xbox One 499.99, Titanfall 39.99, New Game 69.99, 50.00 credit) for only 499.99.
Sunset Overdrive bundle before taxes value of 589.97  (Kinect-less Xbox One 399.99, Sunest Overdrive 69.99, New Game 69.99, 50.00 credit) for 399.99.
Sony has had similar deals, although they tend to be retail specific rather than from their online store. Still, consumers can enjoy a PS4, The Last of Us, and either Destiny or NHL 15 for 399.99. Amazon.ca currently has the PS4 Last of Us Bundle listed for 339.99. It is out of stock currently, but is still available for order.
Even though holiday bundles haven't even been announced yet, I feel confident that these will translate into better deals in the long run. If last generation is any indication, holiday bundles are generally systems with one or two EARLY games packed in. I could be wrong, and part of me hopes I'm wrong for anyone that missed out on these current deals. However, if anything similar pops up between now and the holidays, it may be in your best interest to purchase.