Sony gives us early look at PSVR2 User Enhancements
As the buzz around VR continues to hit the headlines (with Meta announcing price INCREASES) Sony picked the right time to highlight some great upcoming features for the PSVR 2!
See-Thru View: This one is VERY cool, with just a press of a button you will be able to look at your surroundings without having to remove your headset.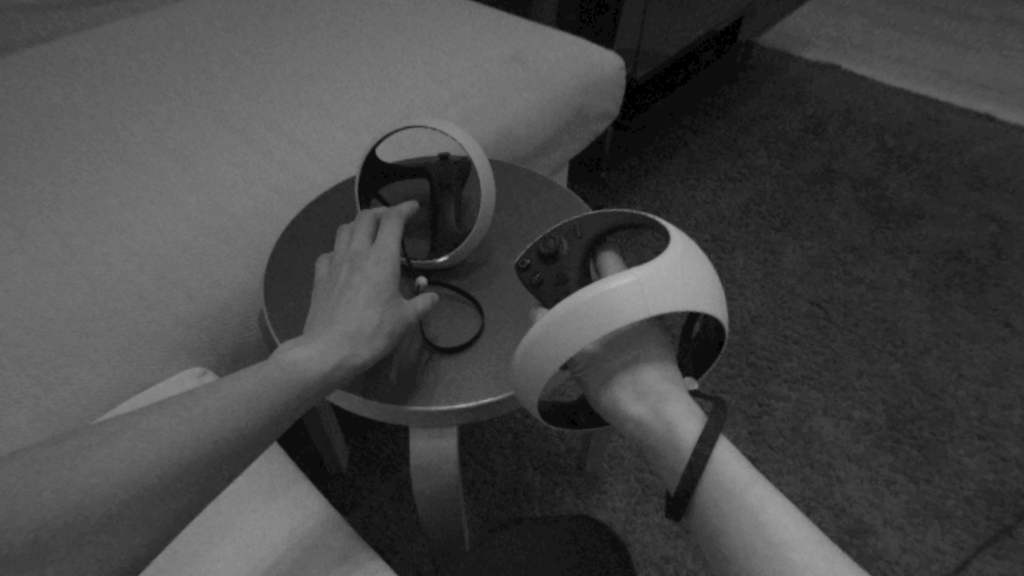 Broadcast Yourself: If you've seen on Twitch or TikTok lots of folks like to stream VR, well by using the PS5 HD Camera you will be able to stream both yourself and the game at the same time right from the console. This would be particularly funny to see during jump scares or horror games so viewers can see your reactions live.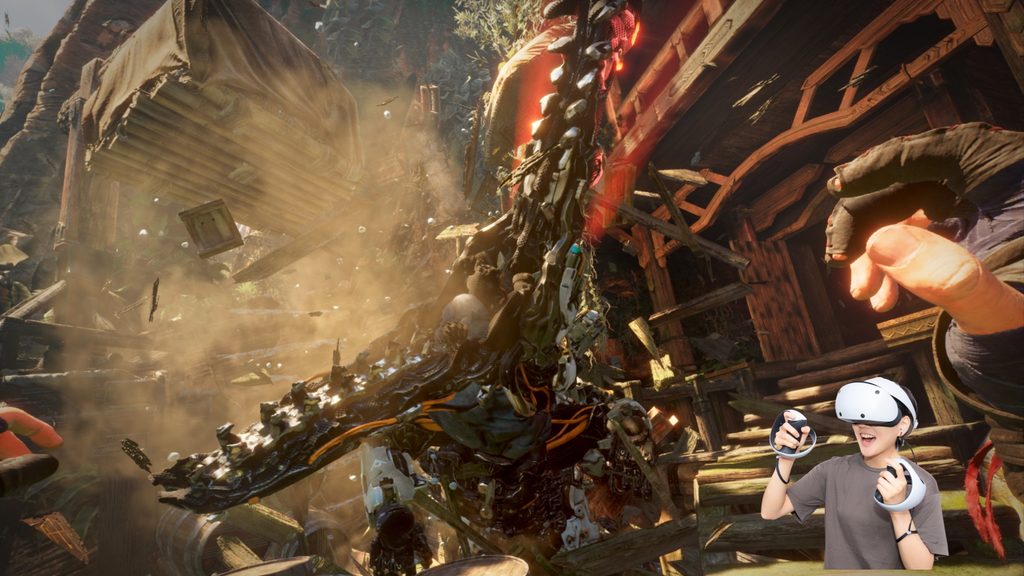 Customized Play Area: Will allow you to scan and customize your play area to help prevent accidents and bumps and will warn you when you are nearing your predetermined borders.
VR Mode and Cinematic Mode: In VR Mode, players can enjoy VR game content in a 360 view in a virtual environment. Content will be displayed in 4000 x 2040 HDR video format (2000 x 2040 per eye) with 90Hz/120Hz frame rate. In Cinematic Mode, players can view the PS5 system and UI and all non-VR game and media content on a virtual cinema screen. Content in Cinematic Mode will be displayed in 1920×1080 HDR video format with 24/60Hz and also 120Hz frame rate.