State of Decay Banned in Australia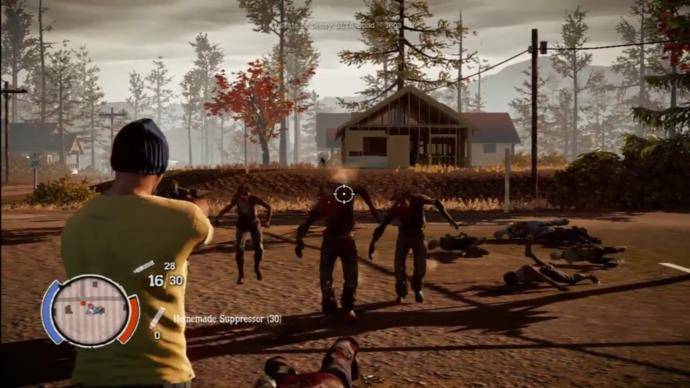 State of Decay – the XBLA title our very own Joe Ryan described as "the zombie game that people have been asking about for ages" – has been refused classification in Australia. This is the second game in the last week to be effectively banned from sale in the country.
Like Saints Row 3, State of Decay publisher Microsoft might be able to release a less adult version of the game for Australian audiences, and in a statement to Kotaku said they were "evaluating the options." This is despite Australia's new 18+ classification, which some are now calling a joke.
It wasn't even for all the violence and gore on display. Instead, State of Decay was refused classification based on its real world drug depiction. 
Unlike Saints Row, it'll be far harder, if not impossible, for gamers to simply grab a version of State of Decay from another country. Although VPN may be a solution, it is against the Microsoft terms of service.
Meanwhile, elsewhere in the world, State of Decay rapidly became the fastest selling new IP on XBLA.