Deus Ex: The Fall announced for iOS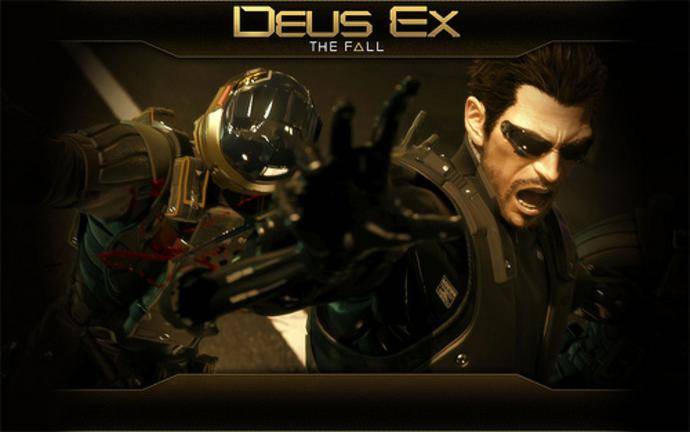 Yesterday, Square Enix made a bit of a surprising announcement: the next Deus Ex game was almost ready for release, and would launch in July on… mobile phones and tablets?
Yes, the rumors are true – Deus Ex: The Fall will appear this summer in the handheld world, presumably on both iOS and Android (the video below shows the game running on the iPad; full details about platforms will be announced at E3, I'm sure). And don't worry – The Fall will be a fully-featured first-person Deus Ex shooter, taking place during the time frame of Human Revolution, and incorporating characters from James Swallow's Deus Ex: Icarus Effect novel (all at the wallet-friendly price of $6.99).
We'll have more information once Square Enix has shown it off at E3. One thing is clear: with Deus Ex and Halo games both announced this week for mobile platforms (plus the impending release of the iOS XCOM: Enemy Unknown), developers and publishers are slowly starting to embrace the budding mobile game space, a good sign for the quality of mobile games in the near future.
Trailer