UK E3 Alternative EToo Announced, Sponsored by PlayStation
Making it to E3 is hard enough, even if you live in the US. For those of us in Europe (and further afield) it's a vague impossibility, a mess of cost and inconvenience that far outweighs the visit's usefulness. That's why EToo sounds such a good idea. Sponsored by PlayStation and with over 30 developers present, from June 10th to 13th, the Loading Bar in Soho will be filled with some of the biggest indie games out there, as well as some of the bigger titles (and some E3-led surprises, no doubt).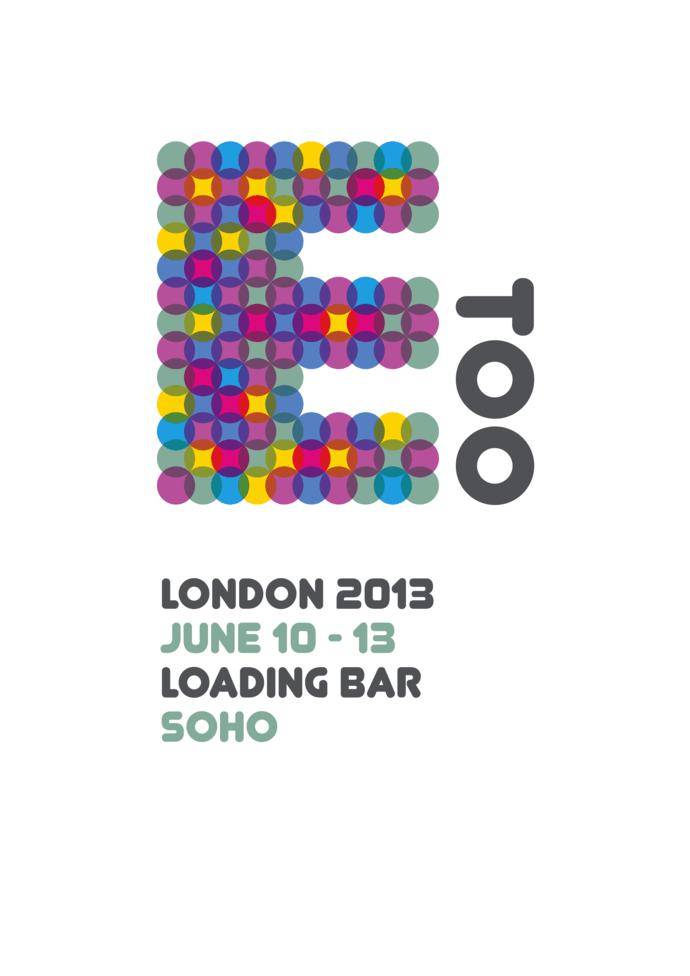 The daily developer event is completely free to attent, although you'll need to sign up ahead of your visit. There's a livestream show each night as well, which costs £6 and which includes a free drink. The Livestream will include various interviews, as well as news and trailers from throughout E3.
Indie developers include New Star Games, Mediatonic, Hello and many more. The folks behind Gamestick will also be in attendence, and Capcom will be bringing Lost Planet 3 and Duck Tales HD. Sony will be showing The Last of Us and Rain. More AAA publishers will be announced between now and the launch of EToo.